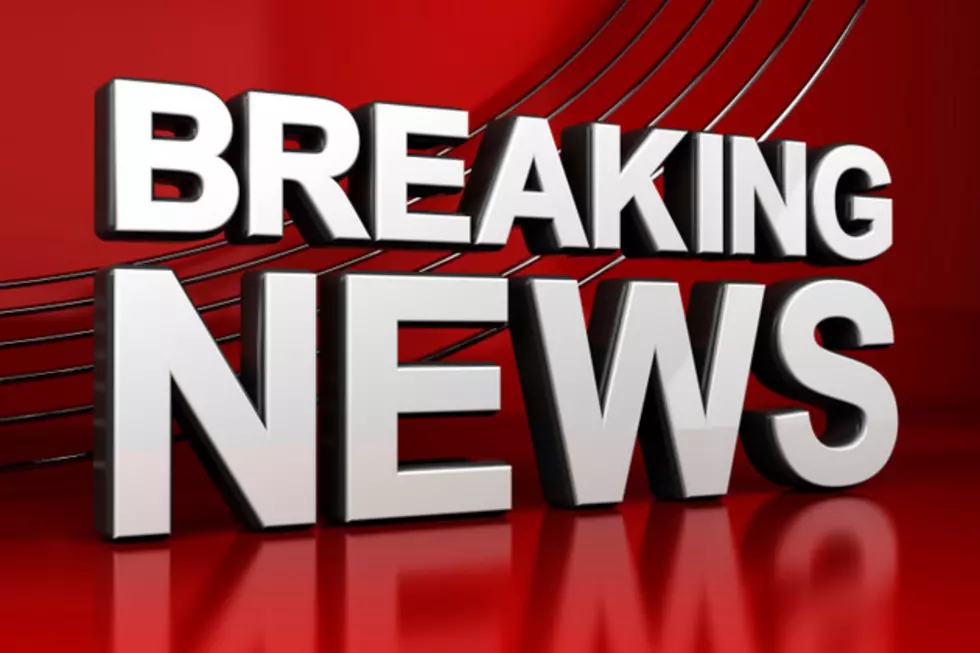 32 Count Indictment Against Officers, Paramedics Involved in Death of Colorado Man
creisinger
Over two years after the national uproar around the death of Elijah McClain, the Colorado attorney general has announced the findings of a Grand Jury investigation into the case.
On Wednesday, September 1, 2021, Colorado's attorney general officially announced the official charges against three officers and two paramedics in the 2019 death of McClain.
In a live stream from 9News for the press conference with attorney general Phil Weiser, Weiser acknowledged the initial, yet limited, investigation into McClain's death. After the initial investigation, Weiser's department decided on the option that would launch an additional look into the incident.
As they launched the second wave of investigation, they sought the help of a Grand Jury investigation to obtain documents and testimonies that wouldn't have been obtained otherwise.
The Grand Jury investigation launched on January 8, 2021, and officially concluded on August 26, 2021.
The attorney general's office made contact with McClain's family and the people under investigation prior to the public announcement this morning.
The Grand Jury's findings returned a 32 count indictment against Aurora police officers Randy Roedema and Nathan Woodyard, former Aurora police officer Jason Rosenblatt, and Aurora fire rescue paramedics Jeremy Cooper and Peter Cichuniec. The charges are in response to their alleged conduct in the arrest and treatment of McClain on the night of the incident in 2019.
According to the attorney general, each defendant faces one count of manslaughter and one count of criminally negligent homicide. Roedema and Rosenblatt are facing a count of second-degree assault with intent to cause bodily injury. Each also faces one count of a crime of violence related to the second-degree assault charge.
Cooper and Cichuniec both face one count of second-degree assault with intent to cause bodily injury, one count of second-degree assault for recklessly causing serious bodily injury with the administering of ketamine, one count of second-degree assault for a purpose other than lawful medical or therapeutic treatment, and two counts of crimes of violence for each of the charges for assault.
The official indictment will be filed and unsealed to the Adams County District Court. The attorney general reminded the public that the findings from the Grand Jury are a formal accusation, and none of the five defendants have been proven guilty beyond a reasonable doubt.
Northern Colorado's Most Puzzling Cold Cases