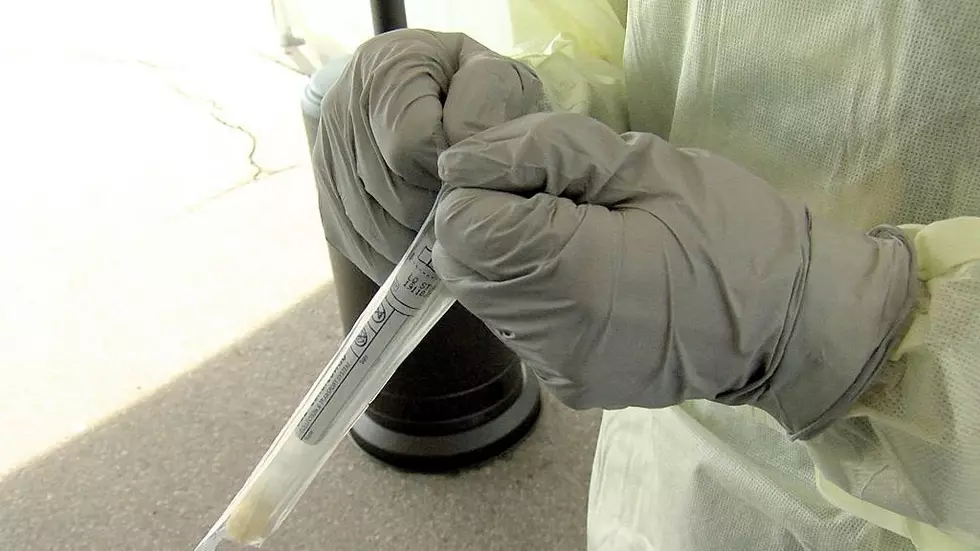 Winter Hours Announced for COVID-19 Testing in Grand Junction
Digital Team
At any given time if you drive past the Mesa County Fairgrounds you could see hundreds of vehicles lined up. They aren't standing in line for fair food all of those people are lined up for the FREE COVID-19 testing that is being provided by Mesa County Public Health.
It is a drive-thru community testing site, and while I haven't been tested myself. While driving in that area just a few weeks ago I will applaud the efforts by everyone out there to be as quick and efficient as possible. You notice everyone being as cautious and safe as possible while trying to move quickly.
As mentioned above the community testing site is located at the Mesa County Fairgrounds at 2785 US Highway 50 and their hours of operation for the winter months are from 10:00 a.m. to 4:00 p.m. Tuesday through Saturday.
While you don't have to have an appointment to get tested, it will speed up the process. You can find all the information to get registered by clicking here. There are no insurance or identification documents required for testing.
People with the following symptoms should be tested immediately:
Chills or Fever
Cough
Shortness of breath or difficulty breathing
Fatigue
Muscle or body aches
Headache
New loss of smell or taste
Sore throat
Congestion or runny nose
Nausea or vomiting
Diarrhea
Anyone getting tested is also being asked to quarantine until test results are back. Anyone who knows they have been exposed to COVID-19 should quarantine for 14 days, limit exposure to others, and be tested just to be safe.
Mesa County Safer at Home Level Orange
Enter your number to get our free mobile app