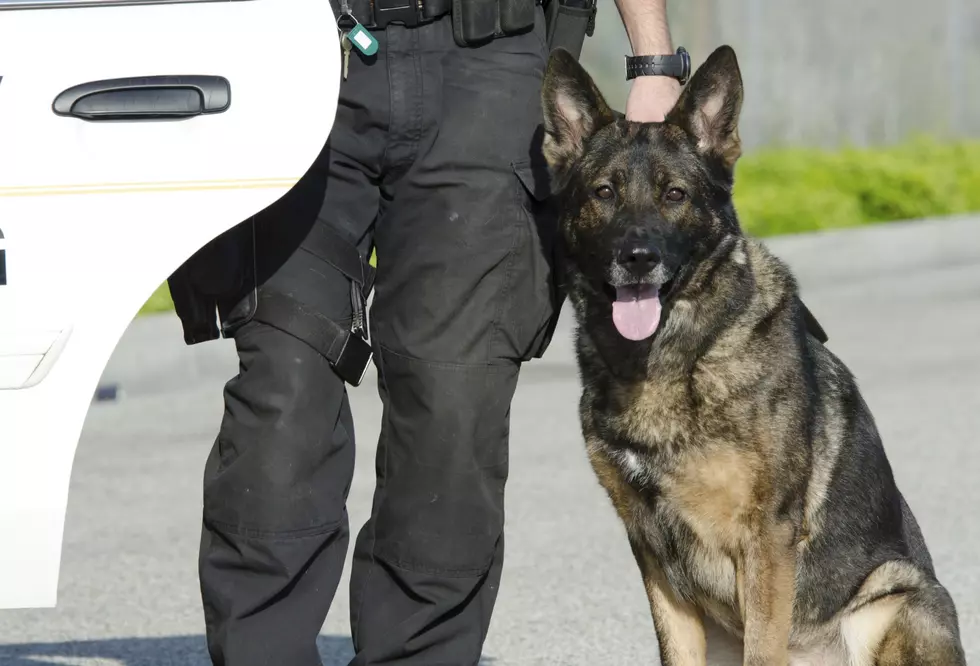 Western Colorado Drug Task Force Makes Two Major Busts in Two Days
aijohn784
The Western Colorado Drug Task Force was busy this week with two substantial drug busts in two consecutive days that netted a cache of heroin and methamphetamine.
The first bust happened on Tuesday (February 7) when the Task Force recovered 14 pounds of heroin in during a traffic stop.
The vehicle, a black Nissan Altima, was initially stopped on I-70 because it didn't have a license plate.
As the deputy was talking to the car's occupants, he noticed a strong smell of marijuana and got consent to search the car.
During the search, the deputy found plastic wrapped packages behind a panel that contained 14 pounds of a substance which preliminary testing identified as heroin.
The two people in the vehicle, Ricky Medina 24, and April Gomez 23, both from California, were arrested on charges of possession, importing, and distribution of heroin.
The second bust was Wednesday (February 8) when a Task Force K-9 unit stopped an SUV that made a sudden exit off I-70 at Mack.
During that stop, the Task Force K-9 alerted the deputy of the presence of drugs. Inside the SUV, the deputy found marijuana and drug paraphernalia.
A backpack believed to belong to the suspect, 41-year-old Jerald Miller of Sun City, California was also recovered on the Mack off-ramp.
Inside the backpack were 13 one ounce bags of a crystalline substance which a preliminary test identified as methamphetamine. Miller was arrested and jailed for having a distribution amount of meth.
BONUS VIDEO: Texans Fail Miserably at Pronouncing These Colorado Words