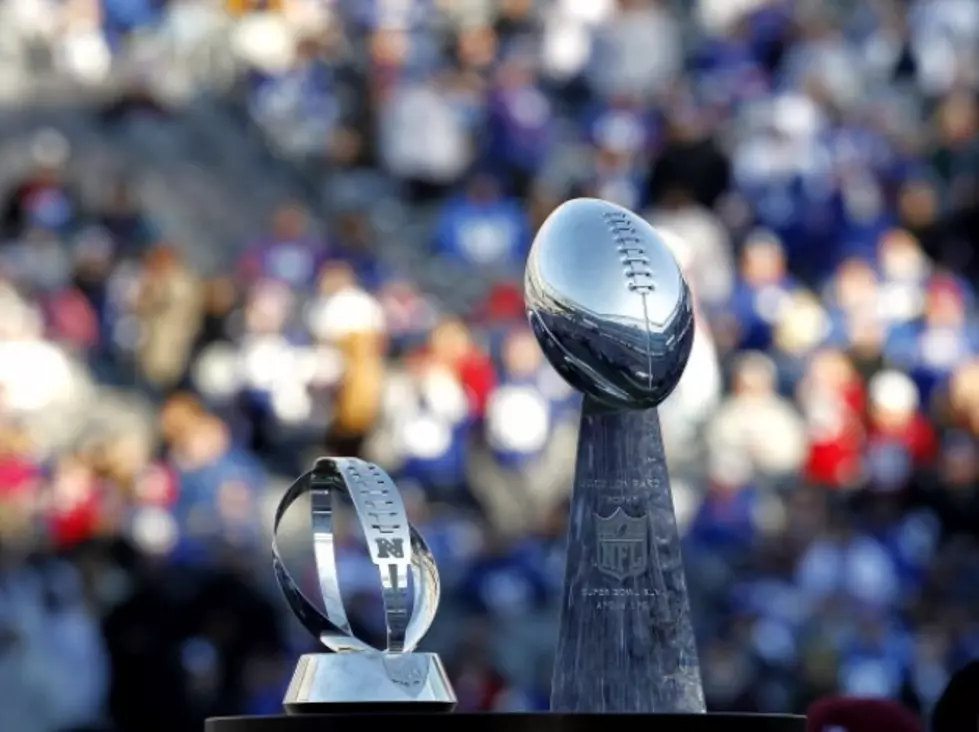 Will You Be Watching 'The Big Game' on February 7?
Getty Images
Enter your number to get our free mobile app
I've heard more people this year than ever before saying they won't be watching the big game to decide the championship of the National Football League. It's so strange to hear people talking about not watching the largest sporting event of the year.
When it comes down to it, I know I will be watching. I have been a sports fan my entire life and while I understand why people have decided to not watch anymore I will have my television on and I will be eating way enough calories for everyone who lives in my neighborhood.
But there are a variety of reasons as to why I am hearing people not interested in the big game this year. One of the biggest reasons having to do with politics, and to me, that is exactly why to watch, hopefully, you can forget about the political fight for a few hours.
While I can understand people not watching because their favorite team isn't playing, but remember there are normally fantastic commercials and a pretty good game to enjoy.
At this point no one is even sure who is going to be playing in the big game this year, that will be decided in the conference championship games scheduled this weekend with the Tampa Bay Buccaneers at the Green Bay Packers and the Buffalo Bills traveling to take on the defending champions the Kansas City Chiefs.
It should be fun to watch this unusual football season wind down and see who comes out on top. Will you be watching?
Ten of the Best Athletes Born in Colorado