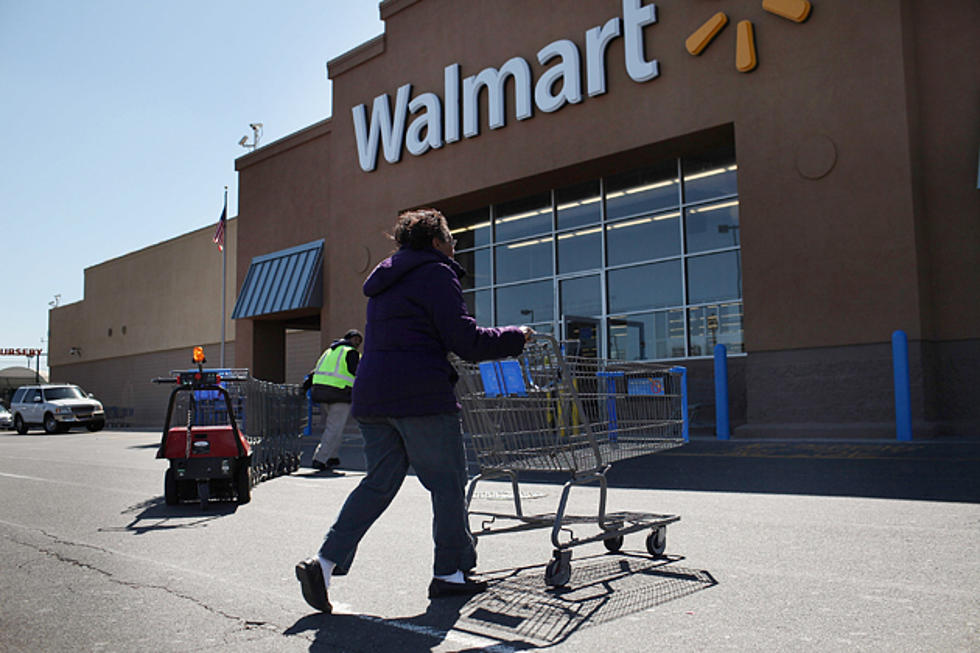 Two Women Fist Fight at Colorado Walmart Over Social-Distancing
Getty Images
An argument escalated last Friday at a Colorado Springs Walmart, located at 3201 Easte Platte Ave.
One shopper complained that another woman was not staying six -feet away from her. This escalated into a fist fight between the two women, we'll call them Karen. Karen number one ended up throwing Karen number two, who wasn't "distancing", onto the floor.
Karen number one, who complained about the lack of social distancing, was arrested on suspicion of third-degree assault, as reported by Out There Colorado.
Enter your number to get our free mobile app
Northern Colorado's Most Puzzling Cold Cases