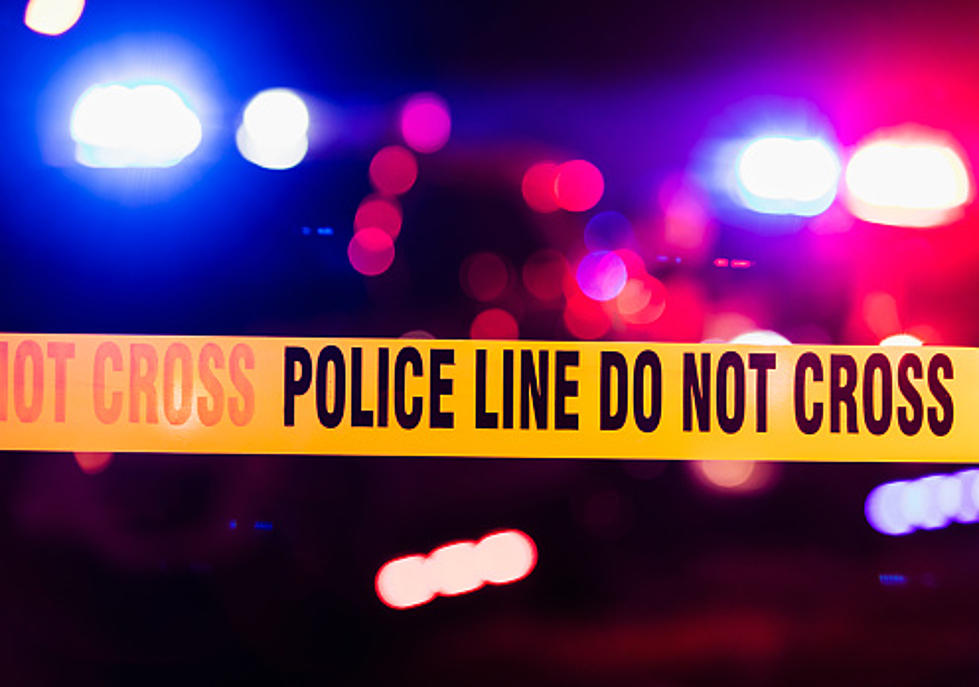 Three 16-Year-Old Males Arrested Following High School Shooting in Aurora Friday
Getty Images
Following a shooting at Hinkley High School in Aurora on Friday, Nov. 19, police have arrested three males as suspects in the shooting.
All three suspects are 16 years old.
The shooting at the school resulted in three victims. According to the release from Aurora Police, calls first started coming in a little after 12 p.m. on Friday, Nov. 19.
Reportedly, there was an initial fight in the parking lot of the school during lunchtime. Following that fight, a white pickup truck drove through the lot firing shots. Police report that the Aurora Public Schools Security Officer who was on-site fired his weapon in response.
Following the shots, the security officer also applied a tourniquet to one of the victims of the initial shots that came from the truck.
One of the victims was found and transported to a nearby hospital. The two other victims in the shooting self-transported to a local hospital as well. Two of the victims were male, one 16 and the other 17 years old. The third victim was a 17-year-old female.
Authorities are not releasing their identities at this time.
Following the initial investigation, police contacted one of the suspects at a local hospital on Friday (Nov. 19) night. The other two suspects were detained on Sunday, Nov. 21, one in Aurora and one in Parker.
Because all three suspects are minors, police are not releasing their identities.
The three 16-year-old suspects are facing Attempted 1st Degree Murder and their cases will be prosecuted by the 18th Judicial District Attorney's Office.
The investigation into the shooting is still active and ongoing as police believe there may be more people involved. They are asking anyone who may have information to submit tips to Metro Denver Crime Stoppers.
Potential witnesses are able to stay anonymous and are eligible for a reward of up to $2,000.
Northern Colorado Law Enforcement K-9 Dogs
5 Most Dangerous Intersections in Fort Collins