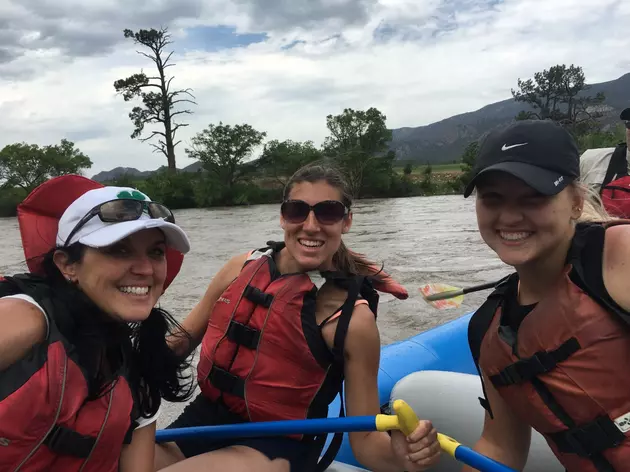 Stay Safe With The Save a Life Jacket Grand Junction Program
Riley
The Colorado River flows through the Grand Junction area giving people a way to cool off in the summer. Although the Western Slope portion of the river seems to flow slowly, there are still many dangers to be aware of.
The Save-A-Life Jacket program in Grand Junction is providing free life jackets for rafters. They have placed boxes full of adult and child sized life jackets between Palisade and Loma. People can pick up the life vests before they head into the river and return them later on.
Even as a strong swimmer, life vests are highly recommended for river rafting. If a raft has five people in it, there should be five life jackets brought with because everyone needs to have their own.
Officials recommend taking more safety precautions than just life vests. Let someone know when you are rafting and when you plan to be back. They also advise against the use of improper flotations, such as any floating devices made for pools.