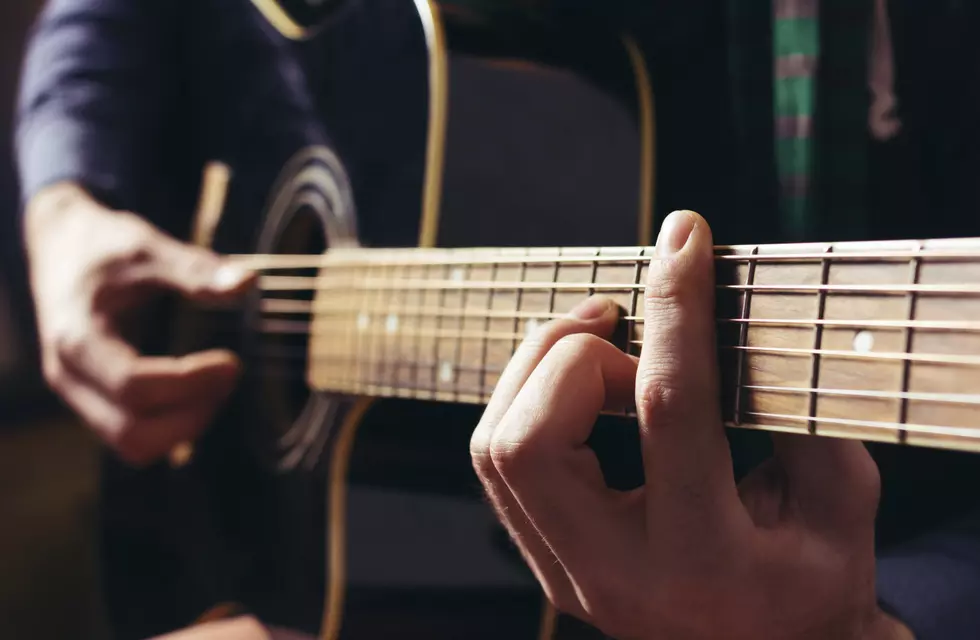 'Riff For Relief' to Help Struggling Grand Valley Musicians
Cristian Gabriel Kerekes
For musicians including many here in Western Colorado playing gigs are more than just having fun, it is a way of paying their bills. That's why I thought it was a great idea when I saw that there was an event coming up called Riff For Relief that is to help the Grand Valley's music scene while raising money for artists who have suffered financial hardship due to COVID-19.
The show itself will take place on Thursday, July 30th from 7:30 p.m. until 9:30 p.m. at the Mesa Theater and will feature virtual Mini Disk vignettes, then a Singer-Songwriter Round and Headliner. The music will go hand in hand with an art gallery with a percentage of funds raised going to the Grand Valley Music Relief Fund.
Here is how you can get involved:
To Attend: Tune into the show on July 30th and make a donation to the Music Relief Fund through the GoFundMe account here. If you want to be in attendance for the show you can with no admission fee but rather a suggested donation. You will also have the chance to purchase t-shirts and art. You can RSVP here.
Musicians: Submit an application for one of the five Mini Disc performances. Make sure all applications and supporting materials are turned in. You could submit an application for one of the three Singer-Songwriter spots. And make sure to promote the show to your fan base, through your website, and social media platforms.
Sponsors & Partners: You can make a cash sponsorship to help the Music Relief Fund.
We are all excited about live concerts again soon, but right now take advantage of the opportunity to help local artists who cannot wait to play live music for you again soon.
Enter your number to get our free mobile app
Grand Junction's Worst Reviews on TripAdvisor