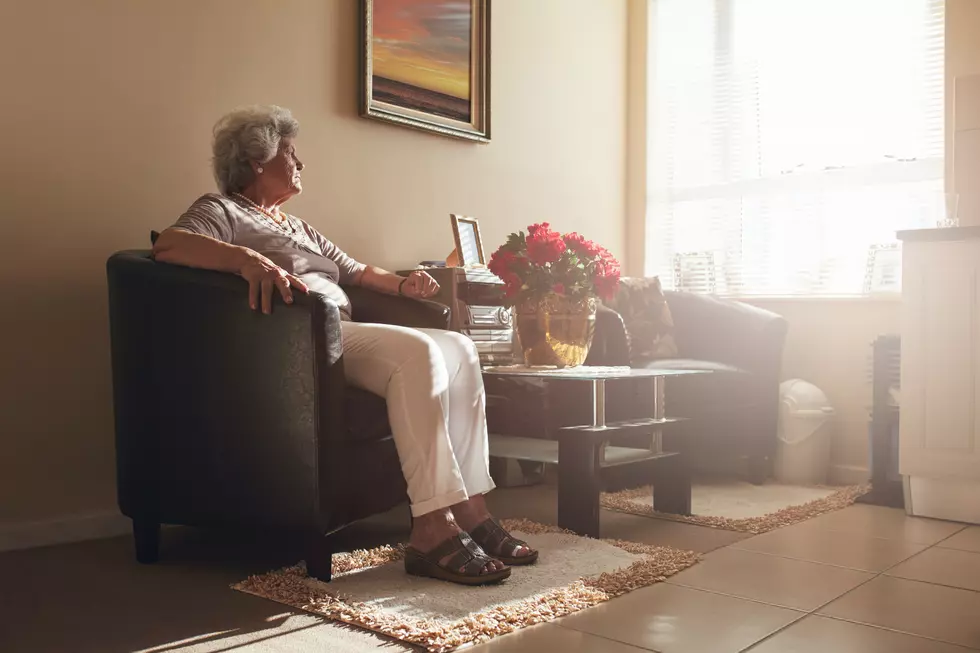 Residents of Nursing Home in Greeley Protest COVID-19 Rules
Thinkstock/Getty IMages
Approximately 20 residents of a nursing home in Greeley gathered outside of their nursing home to protest COVID-19 restrictions. Many residents of the nursing home are fed up with all of the restrictions due to the coronavirus.
The nursing home in Greeley, Faireacres Manor, stated that the residents are upset with the COVID-19 restrictions put in place by the Colorado Public Health Department, according to CBS4. This is why the residents were protesting, all while practicing social distancing and wearing face masks.
Enter your number to get our free mobile app
The residents protested by sitting or standing outside of Fairacres Manor with their wheelchairs and signs, some of the signs stated things like:
Rather die from COVID than loneliness
Where are our rights as residents?
Prisoners in our home
According to CBS4, an assistant administrator said that the residents are missing their loved ones and they want to be able to hold hands with them and hug their grandchildren. Although the residents of Fairacres Manor are allowed to have visitors, they must remain six feet apart with zero physical contact.
One of the residents says that the Fairacres Manor should be commended on how well they take care of their residents, but their voices need to be heard, according to CBS4. The resident of the nursing home also stated that a simple hug is all they have to look forward to and that it gives them meaning.
UP NEXT: Colorado Dog Hikes His Second 14er + The Pictures Are Amazing