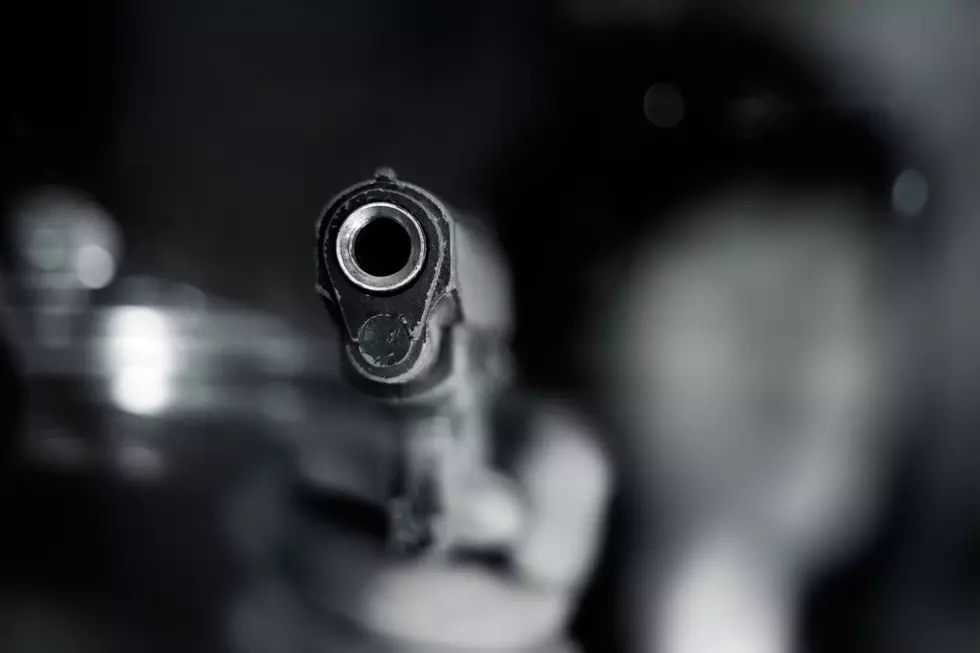 One Man Dead From Shooting At Grand Junction Truck Stop
Thinkstock
One man is dead and another man is injured as the result of a shooting that took place after the Super Bowl on Sunday night.
Around 8:30 Sunday night, the Grand Junction Police Department were summoned to the truck stop, the Travel Center Truck Stop located on Highway 6 & 50 due to a report of shots being fired.
When officers arrived on the scene they found one man dead and another man injured as a result of gunshot wounds.
According to the Grand Junction Police Department, the man who was wounded was taken to the hospital to be treated for serious injuries, but they as yet have not released the names of any of the individuals associated with this crime.
The Grand Junction Police Department also said they have one adult male in custody and are not believed to be searching for anyone else connected to this crime at this time.
Enter your number to get our free mobile app