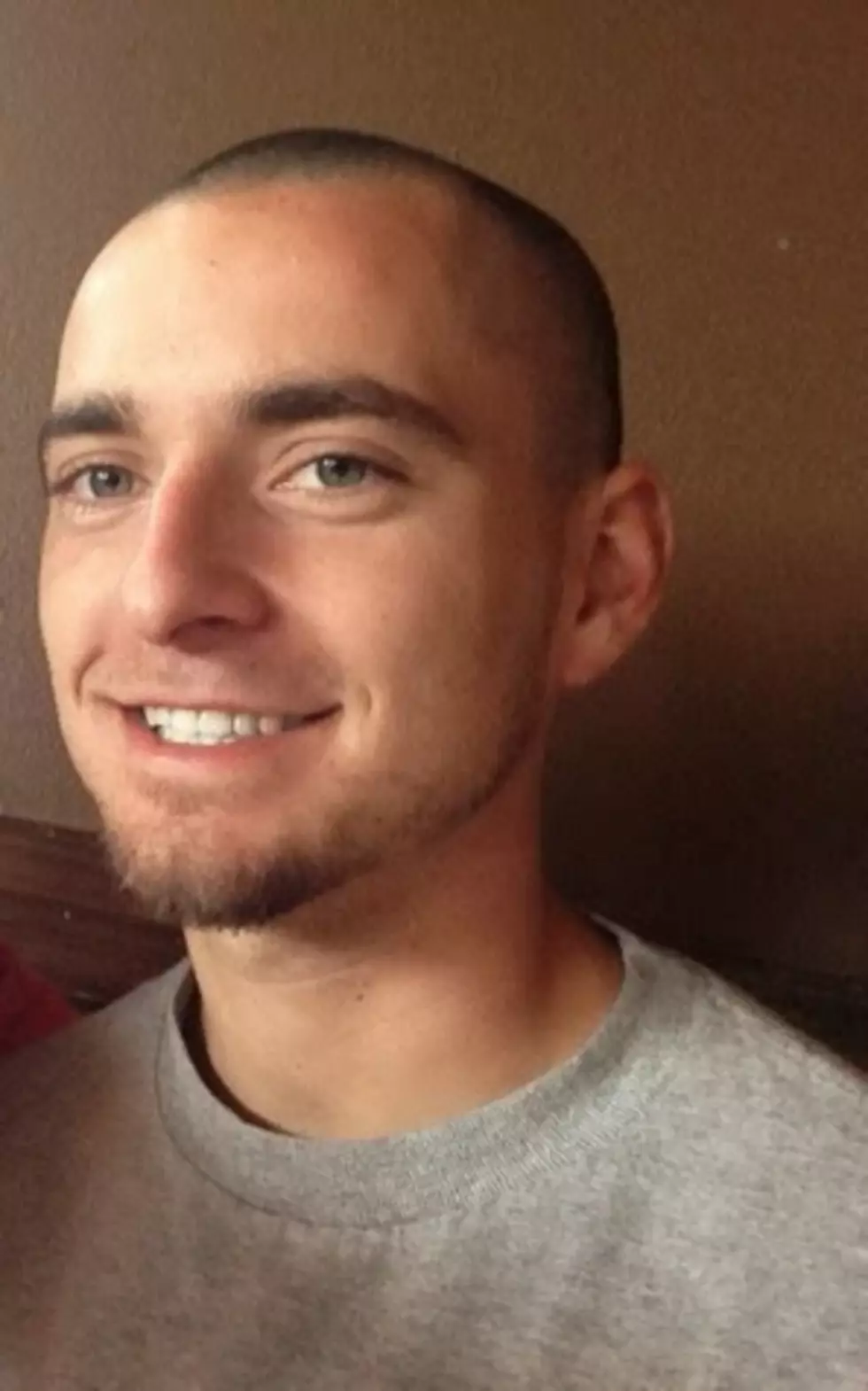 Officials Believe Missing Colorado River Rafter Dead
Mesa County Sheriff's Office
After searching for the last couple of days, the Mesa County Sheriff's Office has come to the conclusion that the missing rafter is believed to be dead.
The two female occupants were able self-rescue by swimming to a nearby island.
Search and rescue crews worked diligently Monday and Tuesday to locate Taylor.