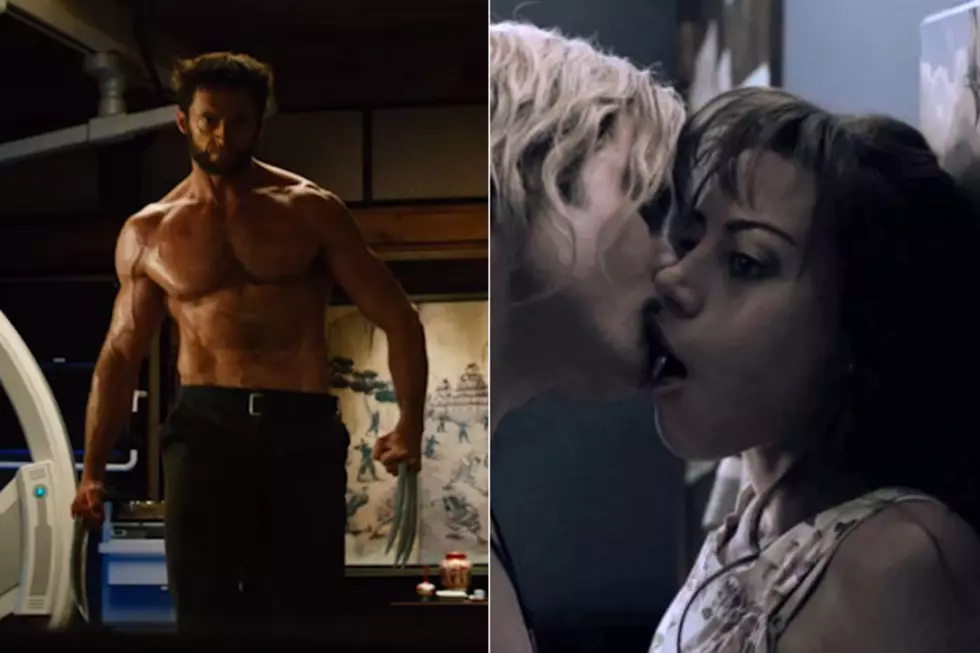 New Movies: 'The Wolverine,' 'The To-Do List'
Fox / CBS Films
This weekend, a beloved comic-book character who isn't Superman or an Avenger returns to screens. On the other end of the cinema spectrum is a coming-of-age comedy set in the glory days of the early 1990s.
'The Wolverine'
Everyone's favorite invulnerable, clawed mutant finds himself suddenly quite vulnerable, as he explores modern Japan and loses his healing factor.
Directed by James Mangold
Starring Hugh Jackman, Rila Fukushima, Hiroyuki Sanada, Famke Janssen
---
'The To Do List'
Uptight high school valedictorian Brandy decides that before she goes off to college, she needs to add a few extracurricular activities to her resume—the sorts of things that have nothing to do with school or grades or studying.
Starring Aubrey Plaza, Johnny Simmons, Bill Hader, Rachel Bilson