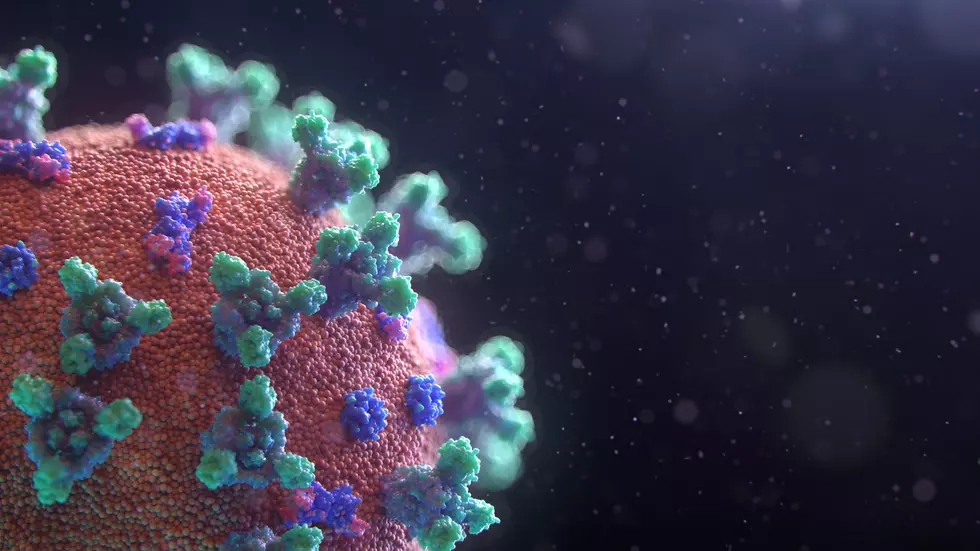 Montrose Reports First Death from Coronavirus
Unsplash
Montrose County Public Health announced the first death due to coronavirus (COVID-19) in today's (April 3) daily release.
Montrose County Public Health and Montrose County Coroner Dr. Thomas Canfield M.D. announced the first death of Montrose County resident from the coronavirus (COVID-19). The person was a 61-year-old woman who died on April 2.
We are deeply saddened by the news that we've dreaded since the earliest days of this pandemic. Our thoughts are with this patient's family and loved ones in mourning her loss and honoring her memory.
The statement also said that county officials are seeing an increase in community spread and encourage residents to "stay home and save lives."
We know these are trying times, and we cannot stress enough the importance of staying home, everyone has a part to play in public health—by staying home and limiting your contacts, you can save lives.
Enter your number to get our free mobile app
READ MORE: Inspiring Stories From the Coronavirus Pandemic
Regional Colorado Coronavirus Cases
LIVE UPDATES:
Coronavirus in Grand Junction, CO