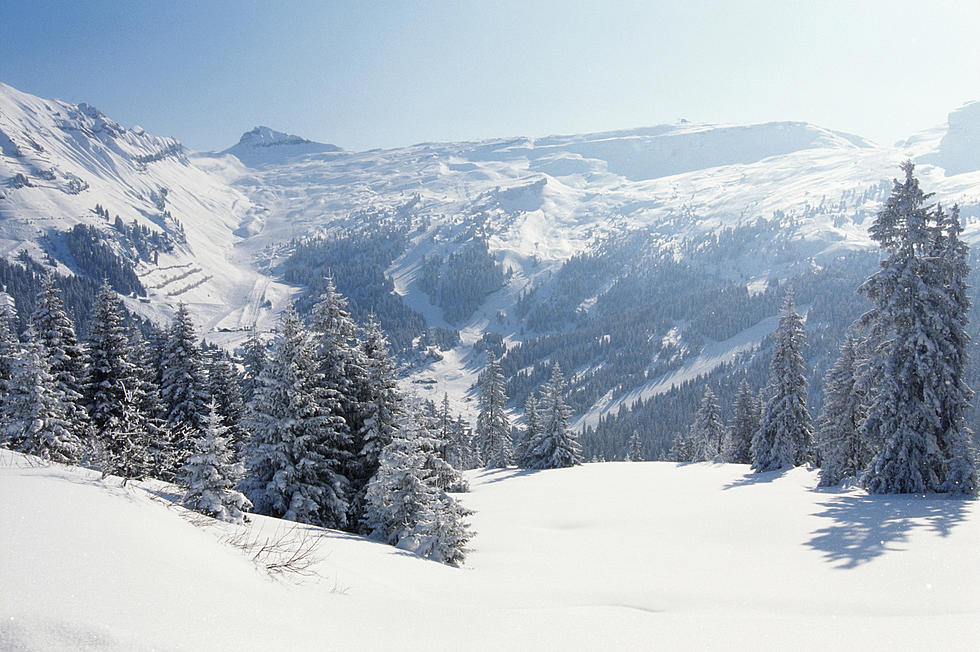 Missing Colorado Snowboarder Found Dead
ThinkStock
A man that went missing in the Carbondale area on Tuesday has been unfortunately found dead.
The man, 32-year-old David Cross, had been skiing in the Aspen Snowmass area and after going missing, was reported as such by a friend leading to search efforts on both Tuesday and Wednesday. However, both days' search efforts proved to be unsuccessful.
The following day, Thursday, January 28th, a number of organizations banded together to search for Cross. These included The Aspen Skiing Co., Snowmass Mountain Ski Patrol, Mountain Rescue Aspen, Flight for Life, Air Force Rescue Coordination Center, the Snowmass Police Department, and the Pitkin County Sheriff's Department.
Cross was last seen boarding the Village Express chair lift on Tuesday at the Aspen Snowmass Ski Resort and after a couple of grueling days of searching, the Pitkin County Sheriff's Office reported that search parties spotted a stray snowboard track just off of the Snowmass Ski Area at the West Willow Area, which is considered hazardous backcountry terrain. It was here that Cross' body was found, unfortunately lifeless.
The Pitkin County Sheriff's Office's official press release had this to say about Thursday's discovery:
Snowmass Ski Patrol followed the ski track and found Cross deceased in very hazardous backcountry terrain. The cause of death is unknown at this time and will be investigated by the Pitkin County Coroner's Office.
Unfortunately due to the hazardous nature of the terrain, rescue personnel was unable to recover Cross' body upon discovering and had to postpone recovery efforts until today, Friday, January 29th.
Enter your number to get our free mobile app
CHECK IT OUT: 10 Items That May Be in Short Supply This Winter