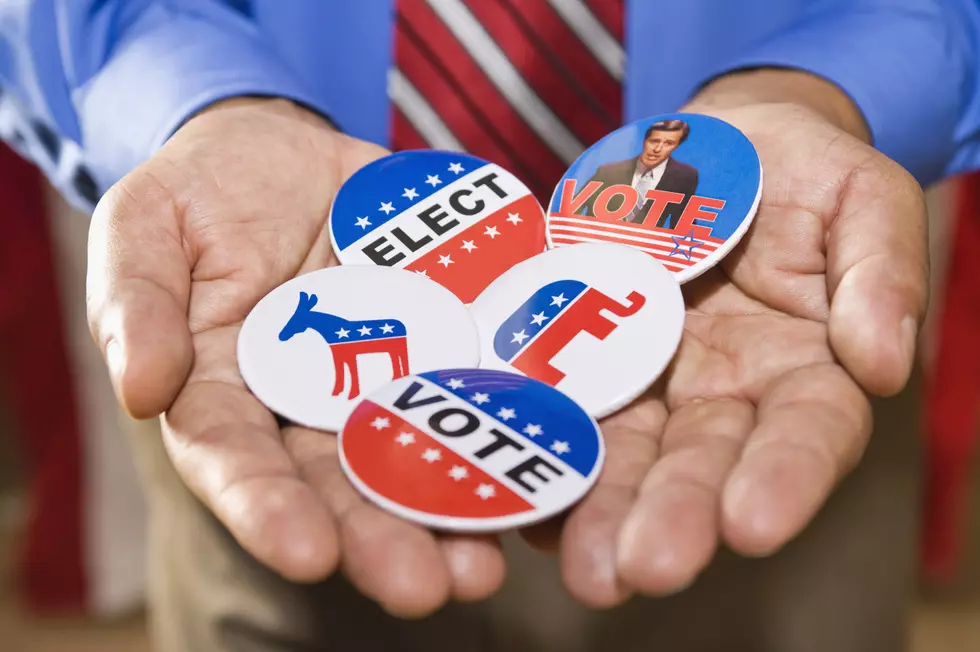 Mesa County Candidates To Square Off In Televised Forum
Thinkstock Images
The Republican candidates in the race for Mesa County Commissioner will be featured in a televised forum this week.
Cody Davis lives in Grand Junction and is an owner at Chronos Builders.
Ray Scott also lives in Grand Junction and has served in the Colorado state legislature since 2011 as both a representative and a senator.
The candidate forum will take place Thursday, June 18 at 6:30 p.m. and will be televised locally on KKCO 11 News and KJCT 8. You can also view the forum via Zoom, but you will need to register in advance. If you sign up on Zoom you will receive your meeting ID information one hour prior to the start of the forum.
This is a great opportunity to hear from the candidates and to find out what their vision is for Mesa County. Don't forget to watch Thursday evening or get signed up for Zoom.
You should have received a primary ballot in the mail and it needs to be turned in by 7:00 p.m. on June 30.
Enter your number to get our free mobile app
Random Bob Grant Photos of Grand Junction Residents of the 1940s