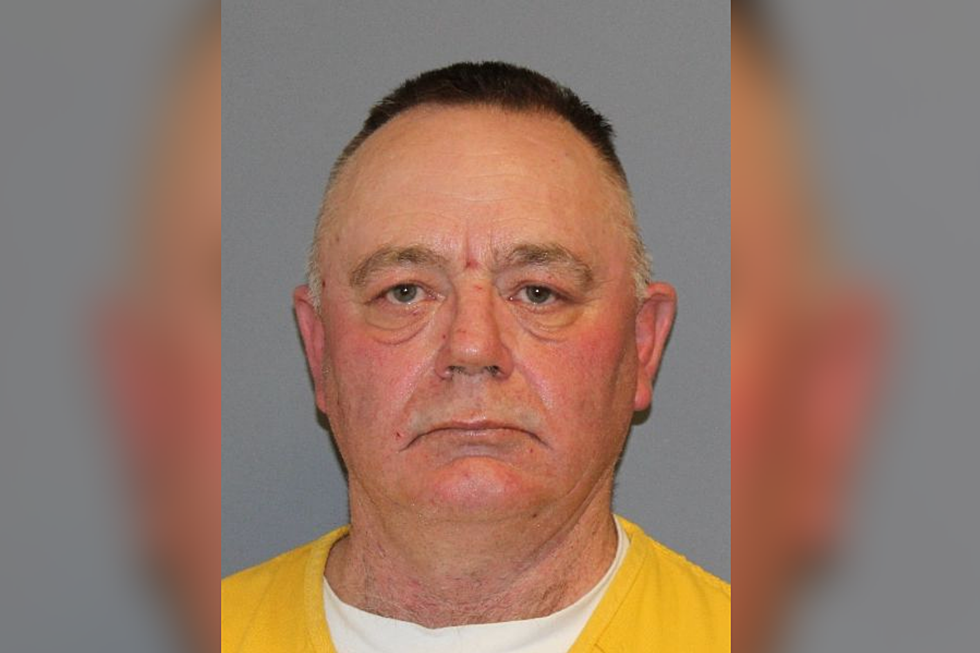 MCSO Makes Arrest in Western Colorado's 'I Road' Homicide
Mesa County Sheriff's Office
The Mesa County Sheriff's Office announced this morning an arrest has been made in connection with the October 23, 2019 murder of 59-year-old Roxine Foster.
At 7:51 this morning the MCSO announced Mark Anothony Foster, 61, had been taken into custody Tuesday evening, March 31.
Mark Anthony Foster is being charged with:
Murder in the First Degree (Class 1 Felony)
Attempt to Influence a Public Servant (Class 4 Felony)
Domestic Violence
According to mcsonews.com, on the afternoon of October 23, 2019, MCSO deputies responded to a 911 call from Foster. During the call, Foster said his wife, Roxine Foster, had been shot by an unknown person. Upon arrival at the couple's property on the 2200 block of I Road, deputies found the victim deceased .
The original October 23, 2019 statement from the Mesa County Sheriff's Office reads:
At 12:19 this afternoon Mesa County Sheriff's Office deputies responded to a report of a shooting on the 2200 block of I Road.

 

When deputies arrived an adult female was found deceased. Deputies immediately began searching the area as well as going door to door to speak with any potential witnesses. During this same time an Emergency Notification to shelter in place was sent out to 39 residents in the area. - www.mcsonews.com
Foster is being held at the Mesa County Detention Facility on a No Bond Hold.
Enter your number to get our free mobile app
How to Get Your Stimulus Check Quickly and How Much You Will Get