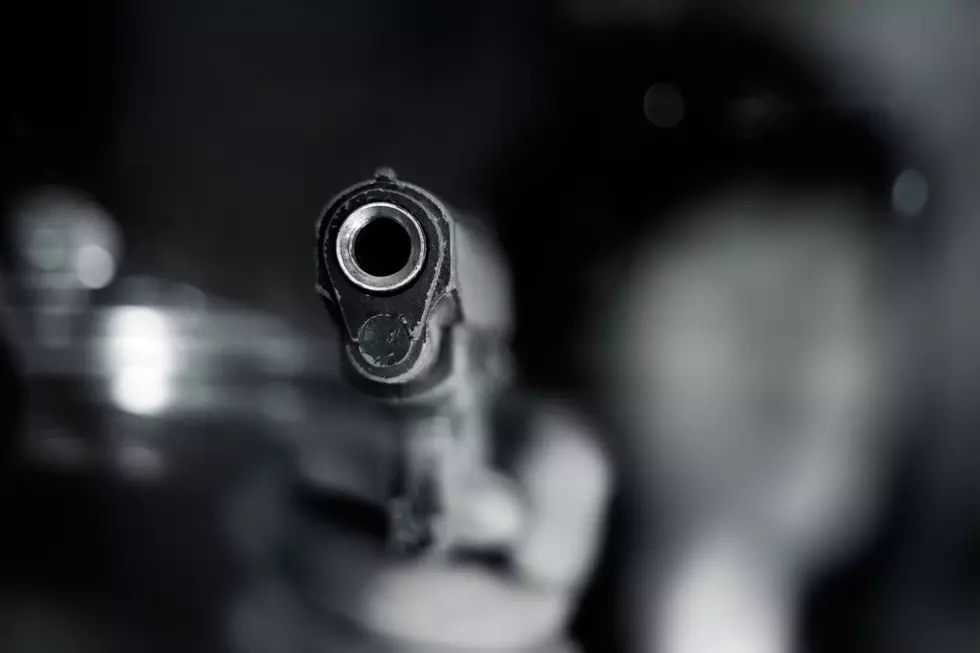 Man in Critical Condition After Being Shot at Fruitvale Party
Thinkstock
While it was a beautiful weekend around the grand valley with lots of sunshine there was also an unfortunate incident that happened in Fruitvale leaving one 20-year -old man in critical condition. According to KKCO, there was a party taking place on the 3100 block of Orson Avenue late Saturday night into Sunday morning and police were called to the residence after someone calling law enforcement about shots being fired.
Within minutes of arriving the Mesa County Sheriff's Office had the residence secured and found the gunshot victim. He was immediately transferred to St. Mary's Hospital with life-threatening injuries. According to the statement about the event made on the Mesa County Sheriff's Office Facebook page the investigation is still on-going but law enforcement believes this is an isolated incident, and there is no on-going threat to the community.
At this time the sheriff's office can confirm there was a large party and a fight broke out. Investigators are still working to identify all that were involved in the fight and if that fight then lead to the shooting. Neighbors said they heard nearly 12 shots that they first thought were fireworks but quickly realized that was not the case.
As expected the neighborhood is a little shaken up after the incident. And as mentioned before law enforcement is still working this investigation so if you know any details about the party, the fight, or the shooting you're being asked to reach out to the Mesa County Sheriff's Office non-emergency dispatch by calling (970) 242-6707.
Enter your number to get our free mobile app
Grand Junction's Worst Reviews on TripAdvisor