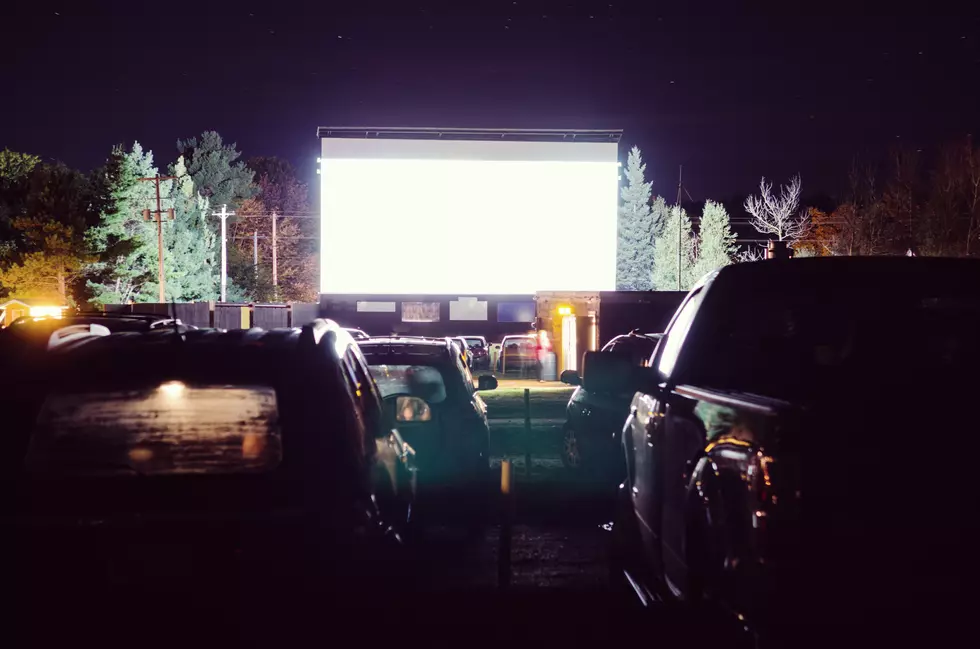 Look What's Coming to These Western Colorado Drive-In Movies
Jewelsy, ThinkStock Images
Are you ready to get socially distant and enjoy a classic movie at a Western Colorado drive-in theater? Here's what's playing this weekend.
Western Colorado is lucky to have a handful of drive-ins operating in the area. Looking back, the last few drive-in movies I watched in Grand Junction included these masterpieces:
Clash of the Titans (we're talking the original, not the remake)
Viva Knievel
Conan the Destroyer (the Arnold sequel... you know, the one that wasn't good)
As you can clearly see, I haven't been to the drive-in for a while. You, on the other hand, can check out a movie this weekend. Here's what's playing in Delta and Montrose.
Star Drive-In Theatre - Montrose
Grease
Ferris Bueller's Day Off
Friday, June 12 through Wednesday, June 17, 2020
Gates open at 7:30, movie at dusk, roughly 8:45
Tru Vu Drive In - Delta
Back to the Future Part II
Friday, June 12 through Tuesday, June 16, and Thursday, June 18
Gates open at 7:30, movie at 8:45
These movies are awesome. Imagine, if you will, seeing Grease on the big screen again. Reflecting on my last drive-in experience, sometime back in the mid 1980's, I struggle to remember what the experience is like. As I recall, the concessions stand was far more humble than what we're used to at the multiplex cinemas today. No doubt that has changed.
Speaking of concession stands, the Tru Vu drive in offered this statement via Facebook:
 In order to make double features affordable we need to encourage patrons to utilize the TruVu concessions stand. We don't make enough on tickets to sustain theatre operations...

 
That's been my understanding about this industry. Ticket sales barely cover the cost of obtaining the rights to the movies. Theaters rely on concession stands to turn a profit. With that in mind, please fork over a few bucks and get a pop or box of candy.
Enter your number to get our free mobile app
It's possible a trip to Delta or Montrose might be in order this weekend. My last visit to a drive-in theater included the use of this grey speaker you would take off a stand and hook on your window. Picking up the audio via FM transmission straight to my car radio should be a major improvement. There's even talk of converting to blue tooth.
You owe yourself a trip back to the 70's and 80's, including both the novelty of the drive-in movie, and this week's movie content. This weekend includes a great 70's film, Grease, and a couple of films with "1980's" written all over them, Back to the Future II and Ferris Bueller's Day Off.
ON SCENE: Movies Filmed in Western Colorado and Eastern Utah