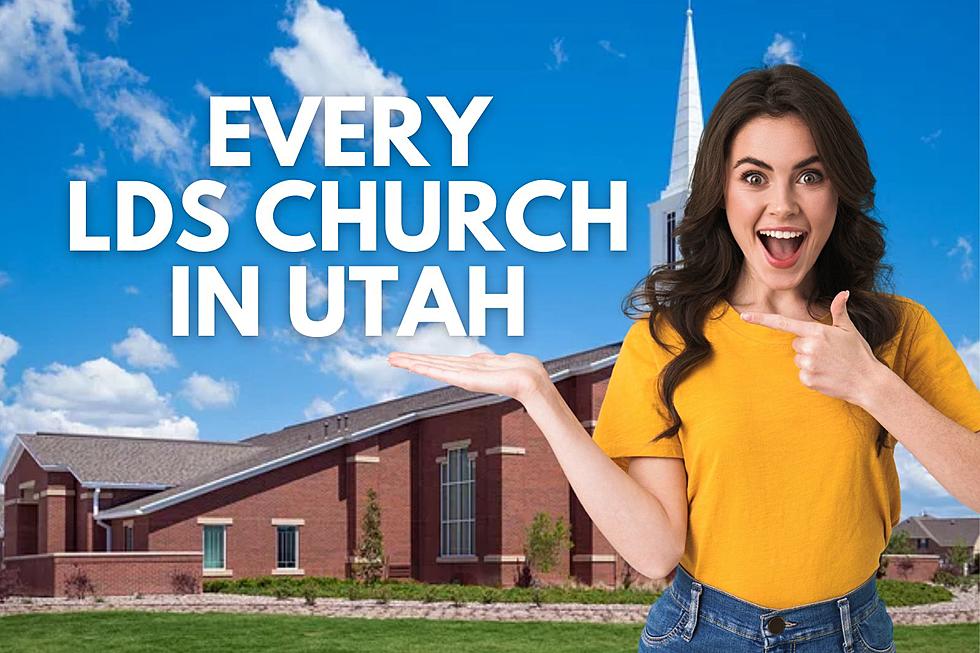 12 People You'll Find In Every LDS Ward In Utah
FW Madigan/Canva
HOLD ON HOLD ON HOLD ON.
DO NOT GET OFFENDED.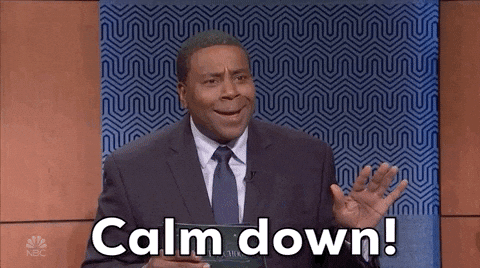 This is not a criticism, this is a love letter.
Being raised in the LDS Church, serving a full-time mission and spending countless hours inside LDS Chapels around the country have taught me that certain types of people are found in every congregation.
Nowhere in the world is this more true than in Utah.
Here are 12 people that you'll see in every ward.
The 12 People You'll See In Every LDS Ward In Utah
These 12 people are in every single LDS Ward in Utah. If you don't see them, then you're not looking.
You Probably Grew Up LDS(Mormon) If...
If you did any of these things, there's a pretty good chance you were raised LDS.
10 Pickup Lines Only LDS (Mormons) Would Understand
Here are 10 pickup lines to try out at the Institute.