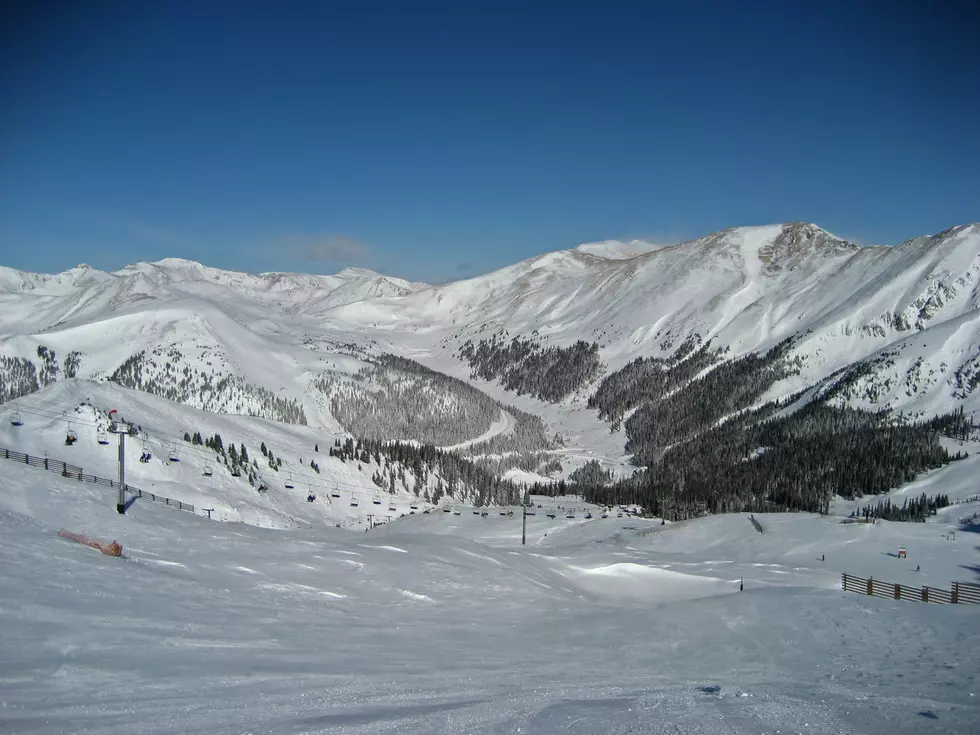 It's Official: Arapahoe Basin Extends Season To Mid-June
Getty Images
Colorado's Arapahoe Basin staying open into June!
Don't put away the skis! Break out the shorts, strap 'em on as one of Colorado's longest ski seasons, just got longer! This year's historic snowpack has made for an extra-special ski season that's not over yet!  Arapahoe Basin still has an amazing 71-inch base of snow reporting "packed-powder" conditions.
This season has been special for Colorado ski resorts. Our neighbor's at Powderhorn broke several attendance records this year. It's great to see ski resorts bounce back from the last two dismal seasons.
Along with the record snowfall A-Basin rolled out a huge expansion for the 2018-19 season. 468 acres were added to their already incredible terrain with the  Beavers & The Steep Gullies addition. With it came 34 new runs and a new quad lift!
A-Basin's 10,780 feet elevation helps their cause but it's been the steady late-season snowstorms that are making the season extension possible.  Arapahoe Basin announced this week they will continue until June 9th. The ski resort will close down daily operations Sunday, June 2nd but will re-open the following weekend Friday, June 7th through Sunday the 9th. Even that late date may not be the end. Officials say they'll consider opening weekends beyond the 9th if the killer conditions continue.
So boys and girls, grab your bikinis and shorts and let's hit the slopes! Ski lifts start turning at A-Basin at 8:30 AM on weekends and 9:00 AM on weekdays. They'll keep running until 4:00 each afternoon.