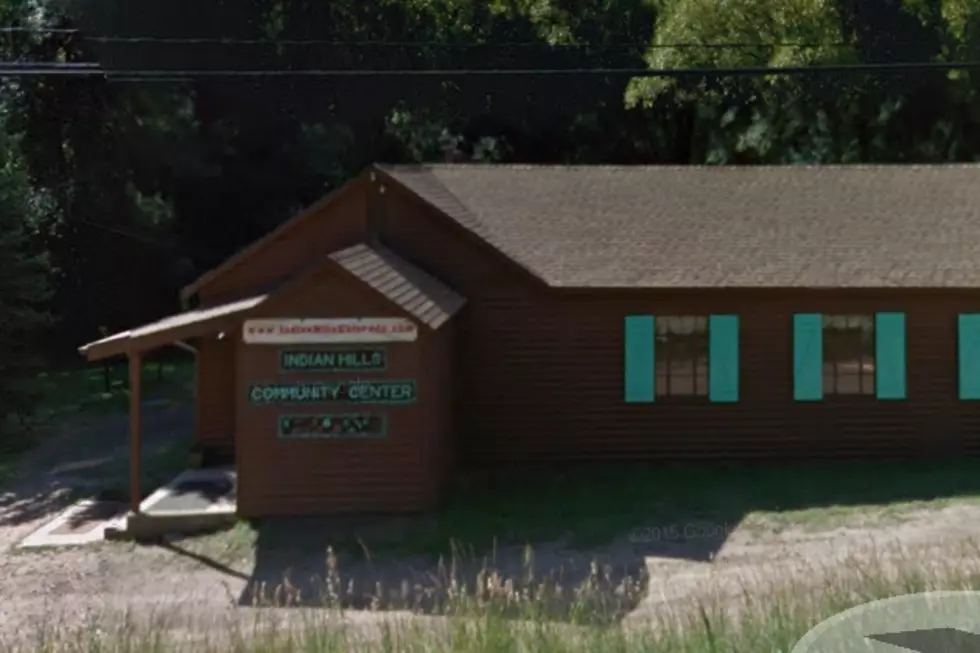 Indian Hills Community Sign Entertains with Hilarious Jokes
Google Maps
Some places in Colorado that have an irresistible appeal are also some of the state's best-kept secrets. Indian Hills is one of those places.
Located west of Denver, one of the things that make this community so appealing is it's sense of humor, including their use of clever puns.
Some, like the one above, are fun, others offer a bit of sarcasm or opinion in the sign's message.
Nothing's safe from the puns including animals and medical procedures.
As you have probably figured out, Indian Hills is a fun friendly place. However, there are things that won't be tolerated.
Following a crime in the area, the sign had a serious message for criminals that's humorous to honest folks. According to Indian Hills Sign Facebook page, most of the residents are armed.
If you want to see the sign, enjoy some great food and beverage at the Sit-N-Bull Saloon, and enjoy other charming places, here's how to get there.
Drive southwest on US Highway 285 (Hampden Avenue) out of Denver past Colorado State Highway 470 (C-470). Exit US 285 at Parmalee Gulch Road to Indian Hills.