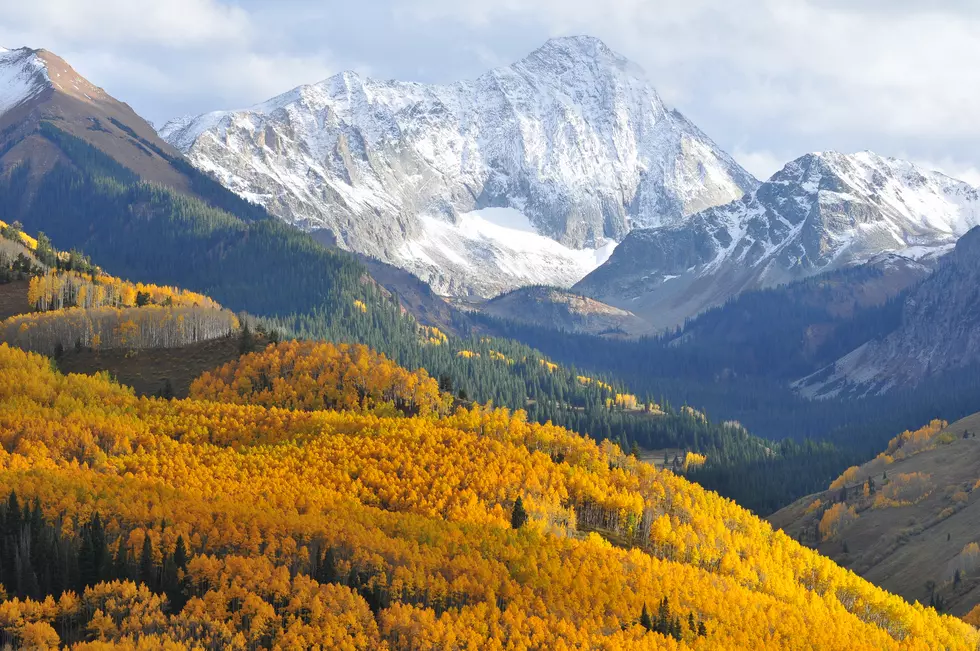 Hike An Aircraft Crash Site In Colorado
blueye
Colorado mountains have, unfortunately, had a fair share of plane crashes. Weather can be unpredictable and the mountains can be challenging to many aircraft pilots.
At times aircraft crashes are in areas that make it impossible for the debris of the aircraft to be removed.
Some people are fascinated with seeing and researching crash sites but some of the sites can never be seen because of the remote spots are too dangerous to get to.
One that is done would be the UH-1 Helicopter Site located in Colorado Springs.
Hunting down aircraft sites can be intriguing but it can also be very risky.
It's suggested by experts to make sure you always do your research and get a detailed map of your destination and once you arrive to leave the crash site as is.
Treat the area with respect of course.