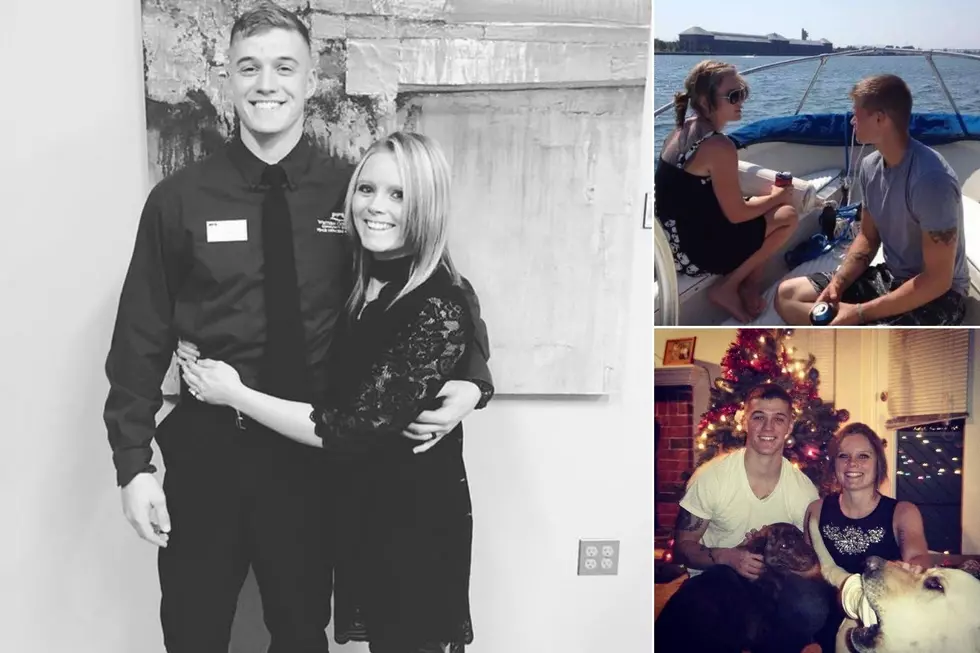 Grand Junction Love Stories: Cecily and Adam Whitney
Cecily and Adam Whitney
Valentine's Day is this weekend and love is in the air. We asked you to share your Grand Junction love stories with us and your responses did not disappoint.
Lots of people shared how they met from meeting a disc golf course to being on a date with someone else, how long they've been together, and more about their relationships. We've featured Sabre and Ryan Lewis, Christine Acovio and Erik Platou and now it's all about Cecily and Adam Whitney.
Every couple has a unique story and we've loved hearing about them. This Grand Junction love story is all about Cecily and Adam Whitney and how they met.
Grand Junction Love Stories: Cecily and Adam Whitney
UP NEXT: Grand Junction Love Stories: Sabre and Ryan Lewis
NEXT: Grand Junction Love Stories: Cristine Acovio and Erik Platou