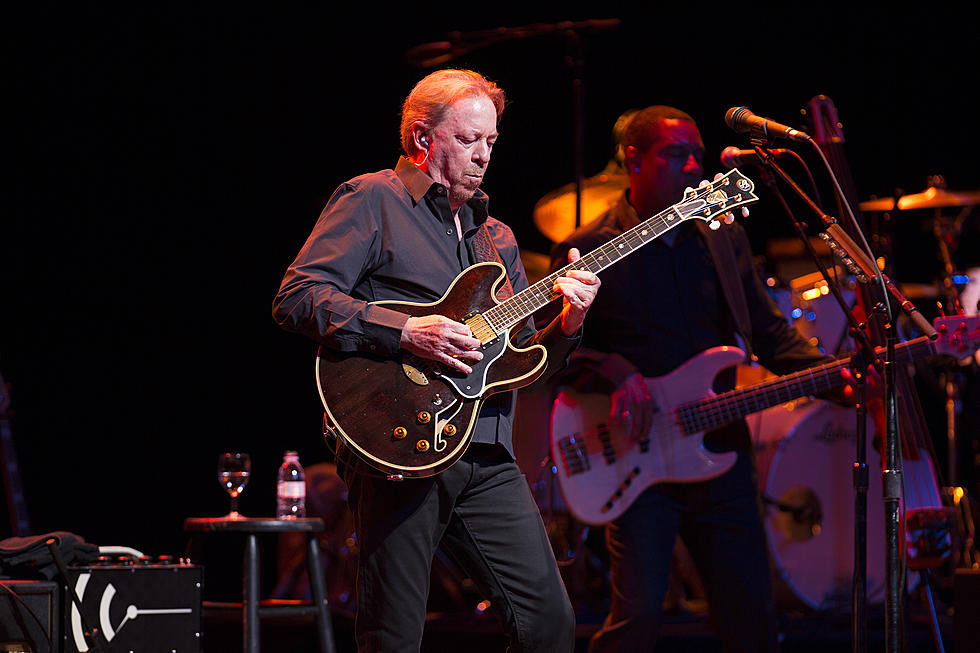 Grammy Award Winner Boz Scaggs Coming to Grand Junction
Getty Images
You likely know the music of Boz Scaggs, you just may not know that you know it.
Despite a career spanning five decades, Boz Scaggs never really became a household name although he's been a mainstay on the radio since the 70s.
Mention the song Lido Shuffle and you're probably gonna get blank stares. Play it for somebody and they'll be like 'oh, yeah, I know that one." Ask them who sings it and you're back to blank stares.
The song Lowdown would probably garner the exact same response, though it won a Grammy for best R & B Song in 1977. Scaggs co-wrote the song with Toto keyboardist David Paich, who played on the album along with Toto drummer Jeff Porcaro.
You might remember hearing other Boz Scaggs hits over the years like JoJo, Breakdown Dead Ahead, or It's Over.
While I love the fun, upbeat sound of Lido Shuffle, my favorite Boz Scaggs tunes are the 80s pop ballads Heart of Mine and Look What You've Done To Me, which is from the Urban Cowboy soundtrack. I'm a sucker for a sad love song and I love his voice.
Like I said before, it's quite likely you know the music of Boz Scaggs but just didn't realize that you knew it.
I've been a Boz Scaggs fan for a lot of years and beyond excited that he's coming to Grand Junction to do his hits as well as share some stuff from a brand new album called Out of the Blues. He'll be at the Amphitheatre at Las Colonias Park on June 11.
Download the station app for a chance to win a pair of tickets.
Enter your number to get our free mobile app