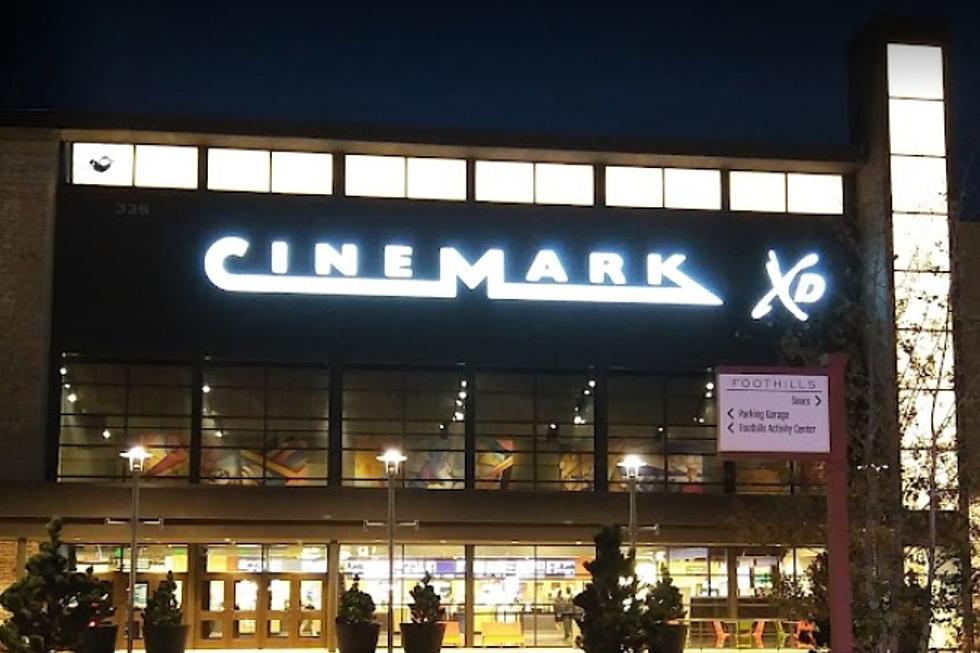 Threat Cuts Movies Short Thursday at Northern Colorado Theater
Google Maps
On Thursday night, Fort Collins social media sites started buzzing about movie-goers being evacuated from the Cinemark Bistro Theatre at the Foothills Mall, where a strong police presence had formed.
Just after 10 p.m. Thursday in the Word of Mouth Fort Collins Facebook Group:
Holli stated, "Just got evacuated from Cinemark Bistro theatre in the middle of the movie. Staff & cops wouldn't say why. Does anyone know?"
Macy said, "Anyone know what's going on at the Cinemark at the mall tonight? My kids and husband just went and they shut off the movie halfway through and there were police everywhere."
As usual, the comments ranged from unfunny political remarks and extreme concern.
I immediately pictured if that had happened when I was there last week watching Spider-Man with my boys. They would have been so freaked out, plus very disappointed to have not finished the movie.
Fort Collins, Colorado, Police Respond to Movie Theater Threat
Fort Collins Police
tweeted 
If you have any information about who may have made this bomb threat, contact the Fort Collins Police. You can call them at 970.419.FCPD (3273).
12 Frequently Asked Questions About Colorado's Weed Laws/2022
Amendment 64, under Governor Hickenlooper's term in 2012, was the one that made recreational use of, and retail sale of, marijuana OK for Coloradans. How much has sold, and what's the state of legal weed in the state? Here are some answers to your most asked questions about legal pot in Colorado.
5 Fort Collins Things That Would Never Happen in Boulder
There's a reason that Fort Collins and Boulder are rivals — and we're not just talking about football. Even though they're both Colorado college towns, the two areas are very different. So different, in fact, that we were able to make an entire list of Fort Collins things that would never happen in Boulder. Read on to see what sets the Choice City apart.