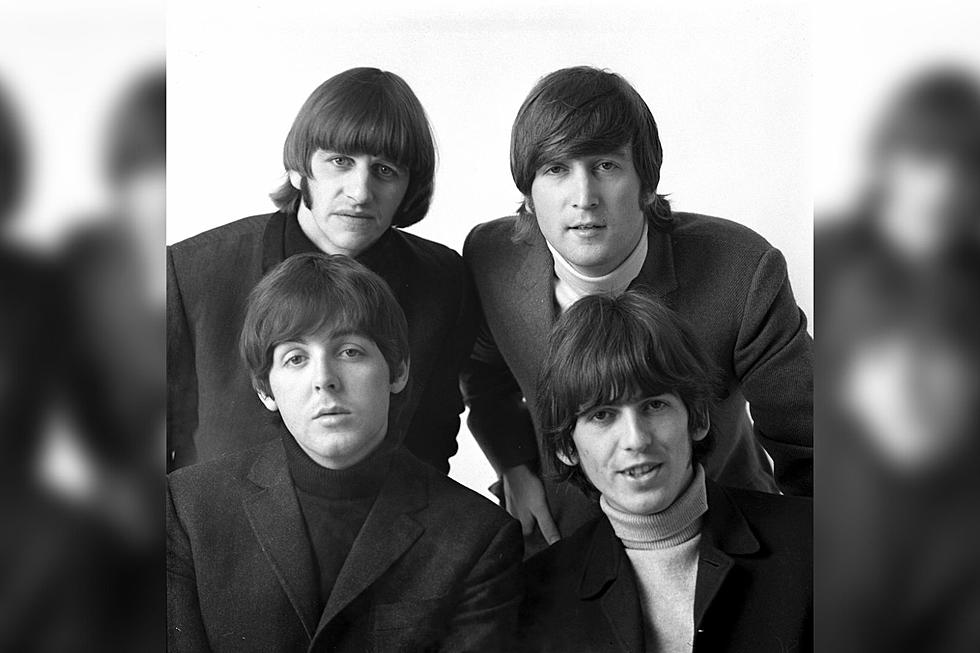 Do You Agree? These Are Colorado's 3 Favorite Beatles Songs
Canva, The Beatles // Facebook
We think it's safe to say that almost everyone enjoys The Beatles — and Colorado is no exception.
The band first captured the hearts of fans from all over the world in the early 1960s, and even though they endured a very public breakup that began later that decade, their music is still widely known today.
You'd be hard-pressed to find a Colorado resident — or anyone, for that matter — who doesn't know at least one Beatles song. But which Beatles tunes do Centennial State-ers like the most?
BetColorado.com has the answer.
Determining Colorado's favorite Beatles songs
BetColorado.com recently took to Google Trends to see which Beatles songs residents in every U.S. state are searching for.
The website analyzed data from the past 12 months and found Colorado's Top 3.
Colorado's favorite Beatles songs are...
1. "Blackbird"
Colorado's No. 1 Beatles song is "Blackbird," a track about civil rights from the band's 1968 self-titled record (also known as the White Album).
2. "Here Comes the Sun"
The Centennial State's second choice is "Here Comes the Sun," a track George Harrison penned at Eric Clapton's house that appears on the band's 1969 album Abbey Road.
3. "Eleanor Rigby"
Rounding off Colorado's Top 3 is "Eleanor Rigby," a John Lennon and Paul McCartney tune from the band's 1966 album Revolver.
Do you agree with Colorado's Beatles picks?
Are "Blackbird," "Here Comes the Sun," and "Eleanor Rigby" your favorite songs from The Beatles? Let us know in the poll below.
Can't get enough of The Beatles? Find more Beatles content in the galleries below.
Beatles Albums Ranked
From the cheery 'Please Please Me' to the kinda dreary 'Let It Be,' we rank all of the group's studio LPs.
Beatles Kids: Where are They Now?