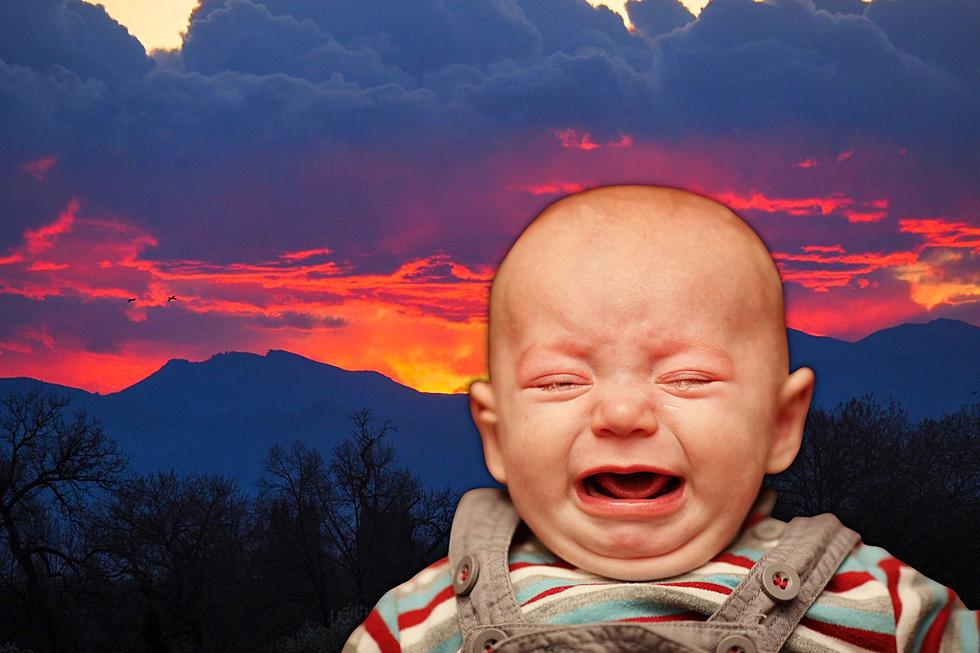 Exactly How Much Daylight Will Colorado Lose in August?
Canva
It seems as if we just started the long, hot summer days in Northern Colorado just last week. It could be due to all of the rain we have had this month. However, I feel like summer just got started.
The long days of summer are one of the best parts of the season as I enjoy the days stretching well into the evening hours. If you are like me and love those days, I am going to be a bit of a bummer. Fall is coming faster than you think.
When the month of September approaches, most of us in the state of Colorado will have lost an hour of daylight in the month of August. Those that live in the far north portion of the state will lose 70 minutes of daylight in less than a month. As of August 4, 2023, the time for daylight in Fort Collins is 14 hours and 12 minutes. On August 31, Northern Colorado will only see 13 hours and eight minutes of sunlight. A loss of an hour and four minutes in only 25 days.
As we proceed into September, Northern Colorado will lose 71 minutes of daylight throughout the month heading into October. While losing sunlight is quite a bummer to many, fall is my absolute favorite season and I will be welcoming the crisp weather and days filled with roasted green chiles with open arms.
Just to give you an idea of the amount of daylight the United States will lose over the next few weeks of August, take a look at this post from Adirondack Mountain News:
A Look Inside Northern Colorado's Blue Arena
10 Compostable Items in Colorado
Toss these things straight into the compost bin!