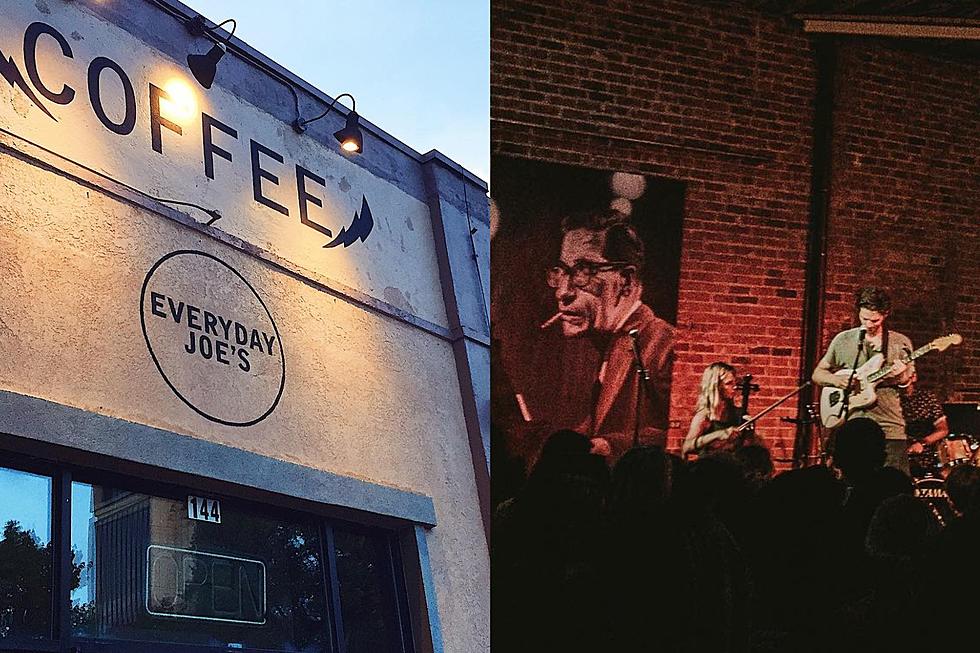 Everyday Joe's Coffee House to Close–Fort Collins Community Hub Will Be Missed
Facebook/Everyday Joe's Coffee House
There was a time when every new place to open in Fort Collins was easy to check out. Everyone would talk about it. Big community grand openings were usually part of the deal. Now there are so many places and so little time.
In 2003, I had time and couldn't wait to check out the newest hangouts. Everyday Joe's Coffee House on Mason Avenue was different than the other coffee shops in town. It was different in that it wasn't just a coffee and laptop place, but also a venue, a church, an art space, and frankly a rare big spacious chunk of real estate in old town that was great for many things.
One of the first years of FoCoMX there was a blues music for kids event at Everyday Joe's and my then toddler daughter received her first harmonica. Years later, a local film festival filled the room. There have been beautiful weddings on the stage at Everyday Joe's.
Unfortunately, twenty years after they opened their doors, Everyday Joe's is getting ready to close them. There was no explanation, just some very kind words contained within their Facebook post, which led to lots of people sharing memories and sentiments of sadness.
The coffee part of Everyday Joe's was all volunteer-run. On their website, they state:
At the heart of most everything going on at 144 S Mason is our volunteer-powered coffee program. Started in 2003 as the neighborhood outreach of Timberline Church, Everyday Joe's Coffee House seeks to create a culture of hospitable practice informed by the teachings of Jesus.
25 Photos That Show How Great Fort Collins' Holiday Twin Drive-in Is
We gathered up some fun photos of Fort Collins' only drive-in, as well as some comments from people in Fort Collins about why they think Holiday Twin is great.
Look Inside the Totally New Totally 80''s Pizza in Fort Collins
In its short existence, Totally 80's Pizza has become an icon on the restaurant scene in Fort Collins. They've opened up their new, totally cool, location.