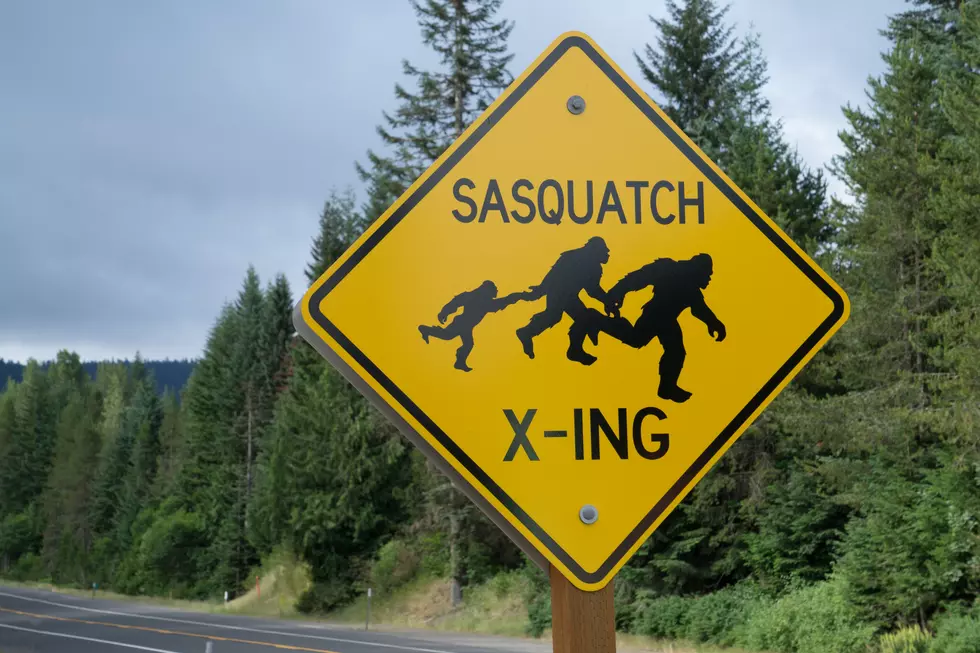 Estes Park Introduces First 'Bigfoot Days' in April
Getty Images/iStockphoto
This could be the next signature event for the whole state. Whoever came up with this idea should be commended. Get the scoop on their Sasquatch fest.
Well, I know that I have already made plans to check this one out. Coming April 12 and 13 to the Estes Park Resort is Bigfoot Days. Friday the 12th is an $80 dinner. I don't think I need that. Saturday the 13th, however, sounds like big(foot) blast.
They'll have all the usual festival things- vendors, food trucks, beer (Hello, Yeti) bands including That Damn Sasquatch and a BUNCH of Bigfoot-themed activities such as:
Bigfoot calling contest
Racing Bigfoot while he rides his Big Wheel
Special 'Bigfoot' Tours
Bigfoot Dance-Off
Dress up as Bigfoot and run the obstacle course
5-mile run
Those are just a few of things happening that day, for the avid Bigfoot fans and just those of us who 'dabble' in our quest for a Bigfoot.