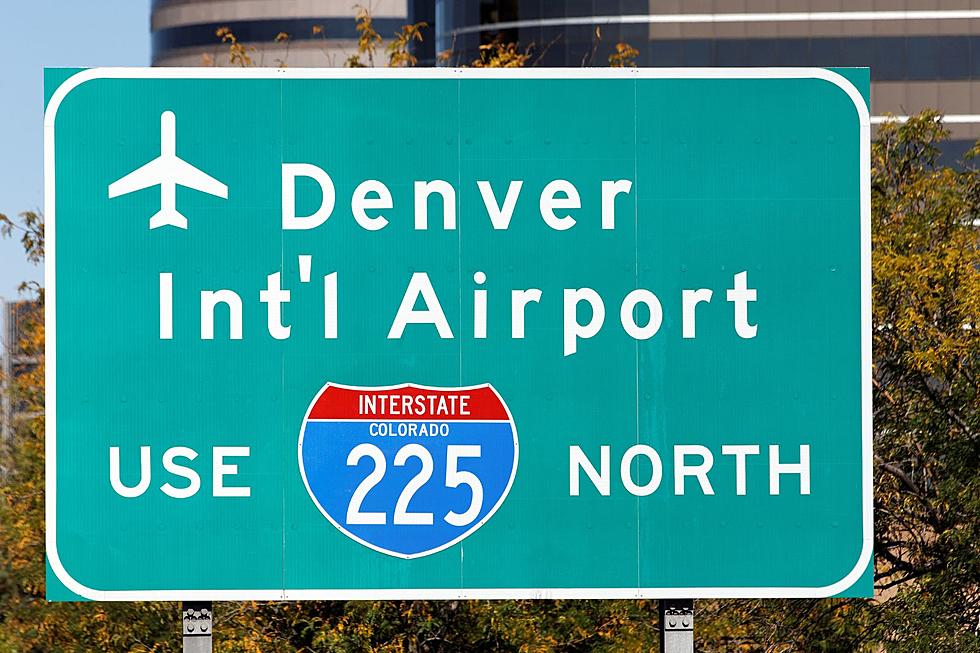 ESSENTIAL: Best Time to Book Holiday Flights from Denver Is Today
Canva
Call me an over-planner, but now is the perfect time to book your flights for the holiday season.
The holidays are by far the busiest time of the year for airports. Whether visiting friends and family or booking an epic vacation, it is best to plan far in advance so you know what to expect and can budget accordingly.
How Many Americans Travel For the Holidays?
7.2 million Americans travel for the holidays. There is going to be a ton of traffic and stress. Let's make sure your flight goes as soon as possible.
Take A Look at The Numbers
We looked at Google Flights and found the best deals from Denver International Airport. These are the ten largest airports in the country.
Flying from Colorado for The Holidays? Here Are the Cheapest Flights
All flights depart from Denver International Airport on December 23rd. The flight returns on December 26th.
Flight information is found on
Google Flights
. Prices are subject to change.
When Is the Perfect Time to Book A Flight For the Holidays?
In my opinion, right now. The earlier you book, the more likely you will be able to score a good deal. Demand for tickets will only increase, so get ahead of the curve.
I Made the Mistake Before
Last year, I purchased a last-minute flight to Seattle to visit my relatives for the holidays. I wasn't planning on going to the Pacific Northwest, but I decided to on a whim a week before Christmas. As you noticed above, a flight to Seattle costs $174 with Frontier Airlines. When I booked my flight at the last minute, I paid nearly triple that.
Three Quick Trips For Booking Flights for the Holidays
Plan.
Look at various websites, apps, and airlines.
Ship any presents you receive back to your home.
Coloradans 10 Favorite Things To Do During A Rainstorm
We asked, and you delivered!
The Most Popular Baby Names in Colorado in 2022
Will you soon be having a child and not sure what to name them? Take a look at the list of the most popular baby names from 2022.