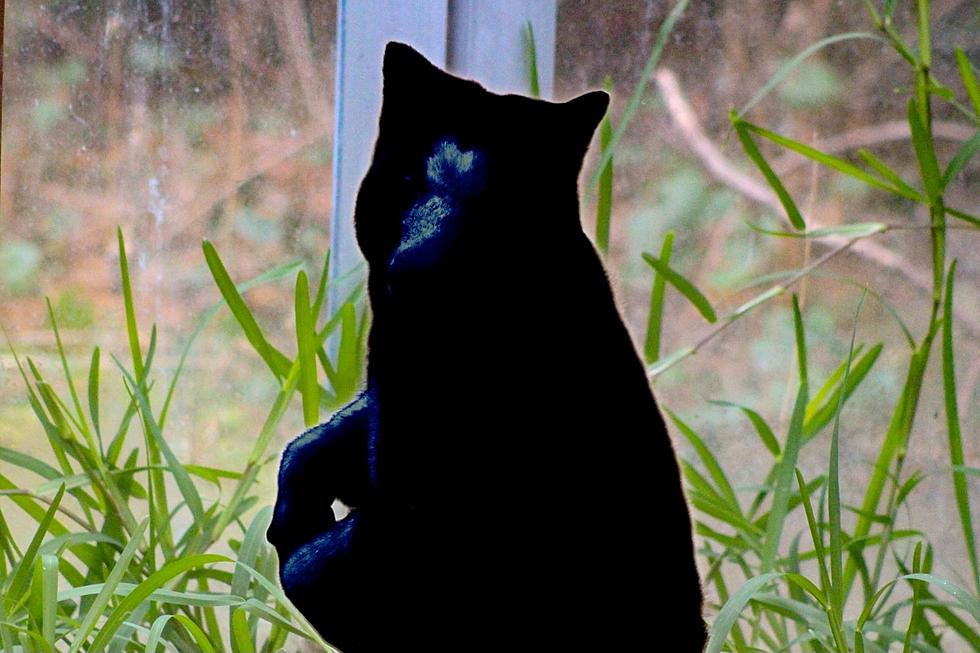 Denver Zoo Welcomes New and Rare Animal to Colorado
Canva
An endangered species now calls the Denver Zoo home after a cross-country move from the Bronx Zoo in New York. The 1-year-old Matschie's Tree Kangaroo is only one of a few left on the planet.
The Matschie's Tree Kangaroo is native to the Huon Peninsula in northeast Papua New Guinea and the species has an estimated wild population of only 2,500. The species is endangered due to the loss of habitat from logging and mining in Papua New Guinea.
Pearl, the newest member of the Denver Zoo, is currently residing next to Toano the bald eagle near the former feline house. She will be in this area of the Denver Zoo until the completion of the Down Under Habitat which is expected to be complete in 2024.
The Denver Zoo has been in operation for 127 years. While the zoo has grown over the past century, the Denver Zoo all started with a single bear that was gifted to the Mayor of Denver. See the history of the Denver Zoo below.
Planning on visiting the Denver Zoo soon? We have information on how you can visit the Denver Zoo for free.
Step Inside Colorado's Historic Pitkin Place
Your chance to own a piece of Colorado history!
This $2.2 Million Colorado Home has its Own Airplane Hangar
If you have an airplane and want to be able to fly it right from your home, you certainly neet to see this home located in Parker, Colorado.
Take a peek inside the Largest Home for sale in Fort Collins
This home has over 16,000 square feet of living space and is the largest home in Fort Collins that is currently for sale.