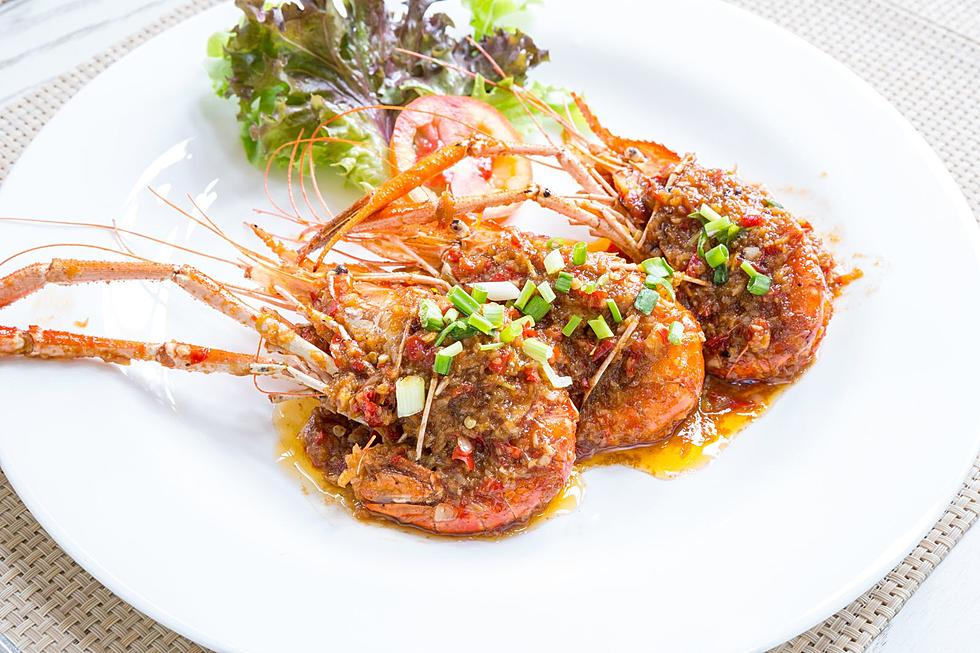 Could These Restaurants Be Awarded Michelin Stars in Colorado?
Canva
Colorado will soon have Michelin-rated restaurants in the state. The announcement of the Michelin Guide expanding into Colorado is exciting news for foodies and chefs and it will be the eighth region in North America to have a Michelin Guide.
Colorado's culinary scene is extraordinary and I am happy that the Michelin Guide chose our state for its expansion. However, not all of Colorado will be eligible for Michelin-rated restaurants.
The areas the Michelin Guide will cover will be Denver County, Boulder County, Aspen, Snowmass Village, Vail, and Beaver Creek Resort. Restaurants in these areas are eligible. Of course, restaurants will need to meet the criteria for the Michelin Guide to be awarded the prestigious stars.
What Colorado Restaurants Will Get The First Michelin Stars?
As of right now, your guess is as good as ours. An invite-only ceremony will take place on September 12 at the Mission Ballroom. At this ceremony, the Michelin Guide will be included in the Colorado Michelin Guide.
The Westword has given a few predictions as to which restaurants may receive a coveted Michelin Star. These restaurants are all located in the Denver metro area and Boulder:
Frasca
Travernetta
Sunday Vinyl
Beckon
Hop Alley
Olivia
Sushi Den
Basta
Wolf's Tailor
Bruto
Hey Kiddo
We cannot wait to see which restaurants in Colorado are awarded stars and make the Colorado Michelin Guide.
20 of the Best Hole in the Wall Restaurants in Colorado
Colorado is full of great hole-in-the-wall restaurants, scroll through 20 of the best.
12 of Colorado's Favorite Old Restaurants that are Still Open
As you travel around Colorado this summer you'll probably be looking for a few good places to eat. Check out 12 Colorado restaurants that have been pleasing customers the longest in the Centennial State, and are still going strong today.
20 Amazing Historic Restaurants in Colorado You Need to Try
Take a look at 20 Colorado restaurants known for being historic as well as their food.