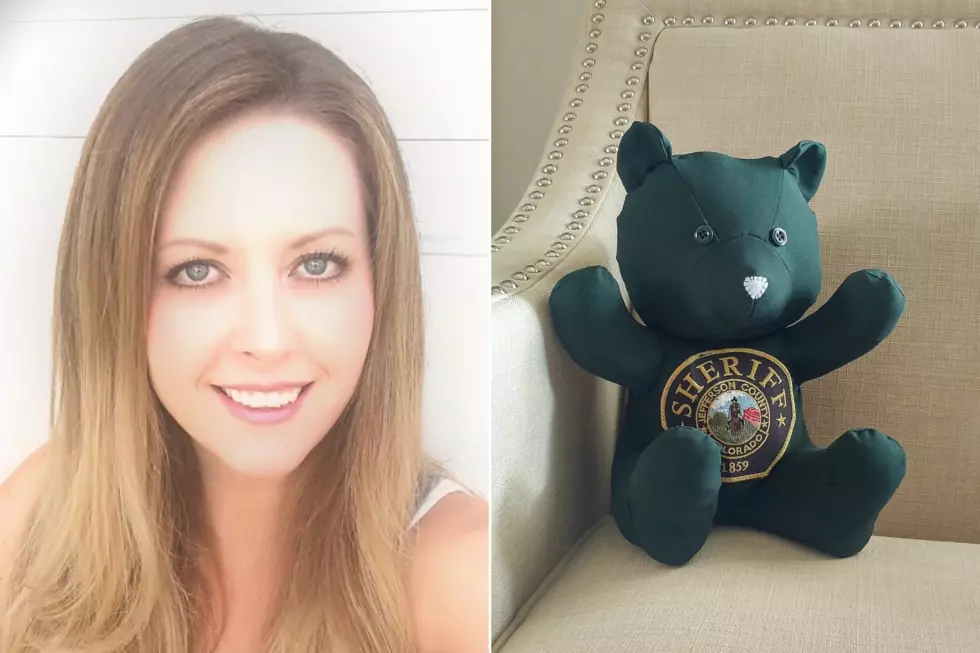 Corrine Kurtz: Colorado Seamstress Sews Memories into Her Work
Twins at Time, LLC via Facebook
Corrine Kurtz is a Colorado seamstress who sews memories into her work. Corrine's work allows families to remember their loved ones in the sweetest way.
Corrine Kurtz started Twins at a Time about four years ago but she's been creating wonderful pieces of work for about 19-20 years ago. She wasn't taught how to sew or crochet and can do it like a pro. She told us she knows that it's her gift. Corrine said she started out by making things for family and friends like curtains and pillowcases and bracelets. Then, when someone reached out and asked if she could do alterations, it led to her altering wedding dresses and more.
Enter your number to get our free mobile app
She says it really picked up when she started making her twins' Halloween costumes. She said the first costumes that went viral were C-3PO and R2-D2.  She also did all of the craftings on FOX31 for about two and a half years.
She says her biggest sellers are curtains and pillows and memory pillows and wedding dresses. Corrine started what she truly thinks is her calling, memory items about five or six years ago. It started with some customers approached her about memory pillows, specifically stuffed animals. Over the thousands of bears that's she's made, a couple really stick out to her. The reason why she said yes is because of a woman that lost her daughter.
Breanna Canacari was 11 or 12-years-old when she passed away because she was playing the choking game. Corrine said this really stood out to her because she played it as a kid. Corrine was 12-14-year-old when she played it and had a seizure.
Breanna's parents didn't know she was playing the game after dinner, then they found her hanging from her closet. Her dad couldn't deal with the grief of losing his daughter, and he committed suicide. Instead of letting this destroy her, Breana's mom, Babette Canacari, created the Bri Project to raise awareness and prevent this from happening.
Corrine made a bear for the family for Breanna's older's sister's wedding. The bear is made out of Breanna's father's clothing and made with Breanna's ashes inside of the bear's heart.
Corrine says she hugs more strangers than she ever thought she would in her life. She says she 100% knows that this is what she's meant to do in life and we agree. Corrine has given so many families great memories, comfort and help with their grief by making these memory items. You can see find out more about Corrine and her business, Twins at a Time, here.