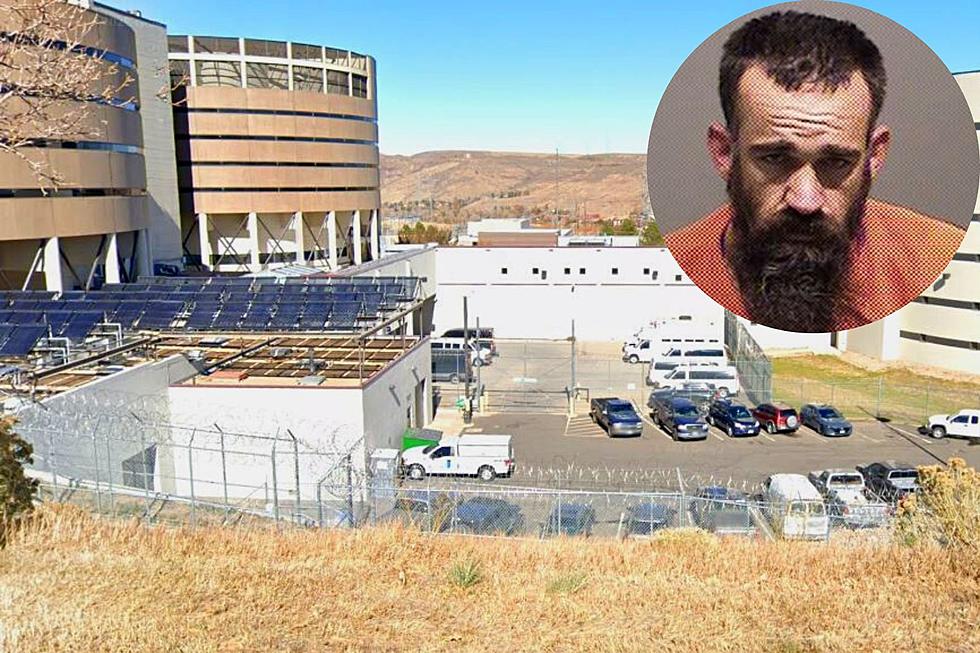 How a Colorado Inmate Escaped from Jail After Only Four Months
Jefferson County Sheriff's Office / Google Maps
Colorado is home to one of the most notorious prisons in the country, ADX Florence, also known as Supermax. This prison is home to some of the worst criminals that the United States has ever known, and the security is so tight that no one has ever escaped.
However, not every correctional facility in Colorado can have this extreme security and that was made apparent on Saturday, September 30, 2023, as an inmate escaped from the Jefferson County Jail after being locked up for roughly only four months. So, how did he do it?
Colorado Inmate Escapes from Jefferson County Jail
The man, 42-year-old Jeremy Buchanan first arrived at the Jefferson County Jail on June 2, 2023, after being charged with motor vehicle theft, violations of a protective order, violation of parole, possession of a controlled substance, resisting arrest, failure to appear, and more.
The jail that Buchanan called home for the past four months is located at 200 Jefferson Parkway in Golden, Colorado.
According to the Jefferson County Sheriff's Office, Buchanan was working in the kitchen on Saturday, September 30, and at about 5:20 p.m., saw an opportunity to escape.
The Sheriff's Office says that Buchanan exited the building through the part of the jail in which deliveries are taken in.
Buchanan is said to have then scaled a fence in order to escape.
The Jefferson County Jail is located in an area that isn't exactly isolated, so it's possible that Buchanan made it to one of the nearby roads. Authorities ask that if you see Buchanan to immediately call 911.
See Inside Supermax + Other Notorious Colorado Prisons and Jails
From Supermax to historic jails, take a stroll through some places in Colorado in which you'd never want to end up staying the night.
Gallery Credit: Nate Wilde
Most Extreme Prison Security you've Ever Heard of is in Colorado
Take a look at the extreme security measures that are currently in place at Colorado's ADX Supermax Prison.
Gallery Credit: Nate Wilde
Take a Peek Inside Colorado's Notorious SuperMax Prison
Colorado's SuperMax Prison, also known as ADX, holds some of the most notorious criminals alive.
Gallery Credit: Nate Wilde