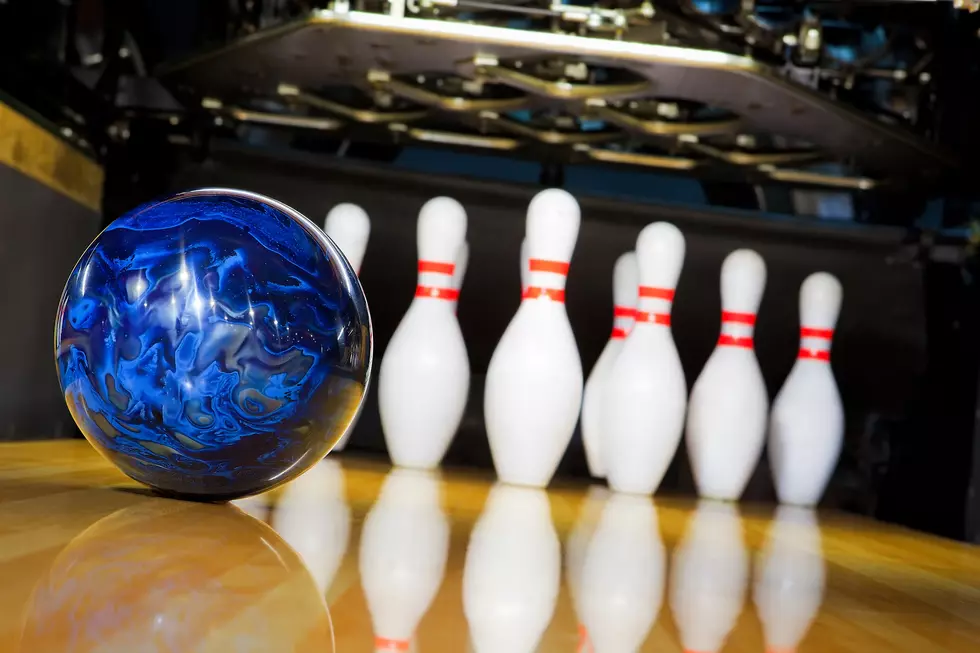 Colorado Bowling Alley Owner Killed By Pin Setting Machine
ThinkStock
Sunday night, police in Florence responded to a report of a man being stuck in a pin setting machine at Fremont Lanes. Turns out the man was 65-year-old Ector Rodriquez. the owner of the bowling alley.
When police arrived, they found Rodriquez stuck inside the machine,  unconscious and not breathing. It is not immediately known how he ended up inside the pin-setting machine, but police do not suspect foul play.
At this time, the investigation into the death is continuing.