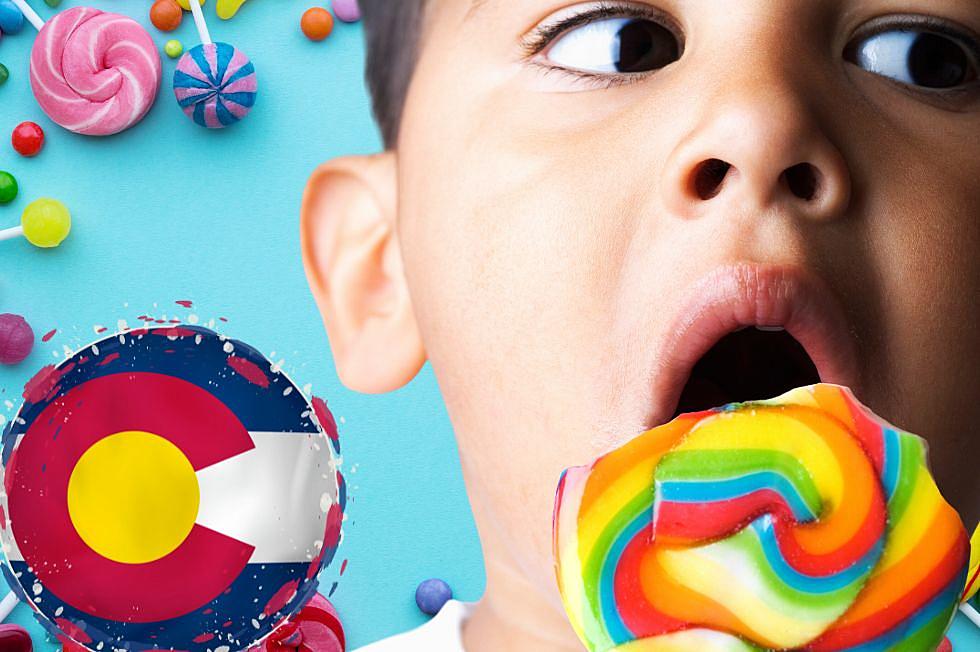 Coloradans Love This Sweet Treat More Than Any Other State
Canva
Whether you're looking for a quick snack or a hearty meal, there's no shortage of junk food options in America. But what are the most popular junk foods in each state?
A recent study by Casino.com analyzed Google Trends data to find out which junk foods are searched for most in each state. The results are pretty interesting.
THE #1 FAVORITE JUNK FOOD HAS BEEN REVEALED
The most popular junk food, according to Casino.com, is Sour Patch Kids. 7 states said that Sour Patch Kids were their favorite. I'm a huge fan of Sour Patch Kids. Next time you go to the movie theatre, put Sour Patch Kids in your popcorn. It sounds strange, but it is delicious.
WHAT ARE COLORADO'S FAVORITE JUNK FOODS?
#3 - PRINGLES
I think Pringles made the list for a variety of reasons. I think they are fantastic because they have a variety of flavors. Plus they are relatively inexpensive.
#2 - SKITTLES
Taste the Rainbow. You know when you grab a bag of Skittles that you can't eat just one. Skittles are meant to be consumed in handfuls. We might not be able to enjoy Skittles for very long, some states have banned the popular candy.
#1 - GUMMY BEARS
So, what's Colorado's favorite junk food? It's not Oreos, Doritos, or Cheetos. It's gummy bears. No other state in the country had this candy be their #1 favorite junk food.
That's right, the state that's known for its healthy outdoor lifestyle has a soft spot for these sweet, chewy candies. My current theory is that Coloradans enjoy gummy bears because they are easy to bring on outdoor adventures.
Gummy bears have a long shelf life. And they are also amazing. By the way, you can buy them in bulk. I always buy my brother Ryan a 3-pound bag for the holidays.
Source: Casino.com
$41 Million Aspen Home Has a Theater and an Epic Candy Pantry
When you have $41 million to spend on a home in Aspen, Colorado, of course, you can put whatever you want inside the house. This house has a super cool home theater and a candy pantry.
If You're a Star Wars Fan You'll Love These License Plates
You can bid on these Star Wars-themed license plates starting May 4, 2023.