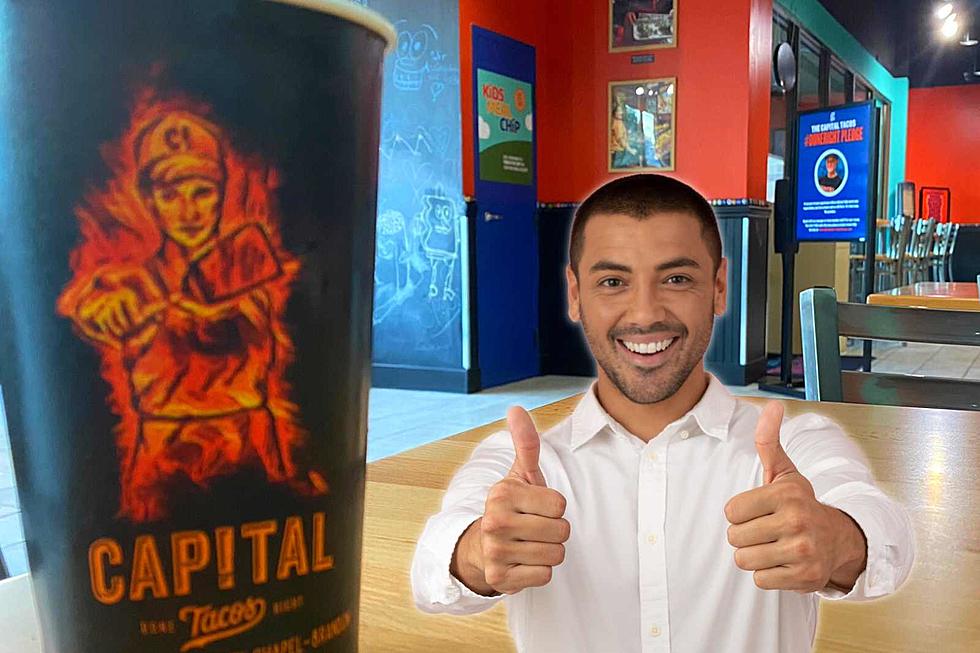 Popular Tex-Mex Joint Opens First Colorado Spot in Loveland
TSM/Dave Jensen, Canva.com
When it comes to restaurants that have had success in other states coming to Colorado, they often pick Colorado Springs; this time around, Loveland gets the honors.
It was in May of 2023, that it was officially announced that Capital Tacos would be coming to the spot in Loveland, that was home to The Matador. They opened their doors to the public in early August of 2023.
Capital Tacos has been around for over 10 years, mostly in the southeastern part of the country, especially Florida, where the chain began. The first owners started with a very small, but very popular location.
By 2016, that little Tex-Mex/Baja-Mex restaurant chain was bought by new owners, ready to expand. Part of that expansion includes many franchisees ready to be a part of the popular brand. Jason Scoby and his daughter Marilyn are the franchisees for Loveland, which is only one of three that they hope to open in Colorado.
Capital Tacos is casual fast food, prepared to order.  They have many menu options, and they can prepare them in their "Six Ways."
Taco
Burrito
Bowl
Over Crazy Fries
Over Epic Nachos
Salad
We were invited to check out the Loveland Capital Tacos for a preview; the restaurant is open and bright; the staff was very helpful and friendly and the food was great.
As franchise Jason told us,
You may find we cost a little bit more, BUT you are going to get A LOT. We have really large [portions.]

 
We started with their Mexican Street Corn, which we'd never had. It was fun and tasty. We'd never heard of having a dish served over fries, so we had the fish taco done that way; it was a lot of food, as promised. For dessert, we had the traditional Mexican fried cheesecake; it did not disappoint.
Take a look inside Loveland's Capital Tacos -
Capital Tacos in Loveland, Colorado
Widely popular Capital Tacos, out of Tampa, opened their first Colorado location in Loveland in August of 2023.
MORE Mexican Food: 30 Top Rated Mexican Restaurants Around Northern Colorado
One thing to know about Northern Colorado... there is no shortage of Mexican restaurants in our area - great ones too.
If you've got a craving for a seriously mouthwatering Mexican meal, consider checking out one of the 30 highest-rated Mexican restaurants in Fort Collins, Loveland, and Greeley - according to
TripAdvisor
- to best satisfy your craving:
MORE Loveland: Loveland's New Brewery Named After a Tree
Crooked Beech Brewing opened in the summer of 2023, in Loveland, Colorado.