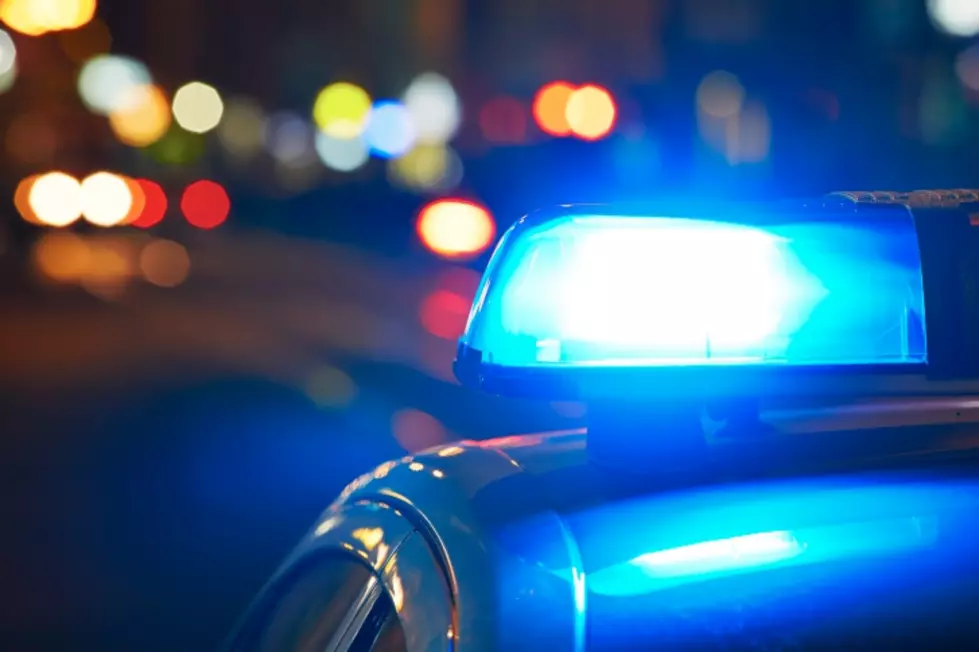 Parking Lot Shooting at Hinkley High School in Aurora on Friday
Chalabala/Getty Images
According to Aurora Police, two people have been shot in the parking lot of Hinkley High School in Aurora this afternoon (Nov. 19). Their identities have not been released.
In the announcement of the situation from Aurora PD, they reported that both shooting victims were transported to a nearby hospital and they have placed the area on lockdown.
Because of the incident, police also reported that Aurora schools were working towards coordinating with parents for dismissal and pickup procedures. As of right now, Aurora Police have confirmed the school will work on a phased release starting at 2 p.m.
We will continue to update you as more information and details are released.
---
Update: 11/19/2021 at 1:51 p.m.
Aurora Police have reported that a third person was shot but was able to self-transport themselves to the hospital. They are reminding parents that the scene is active and they are encouraged to look for another nearby place to park to pick up their children.
Northern Colorado Law Enforcement K-9 Dogs