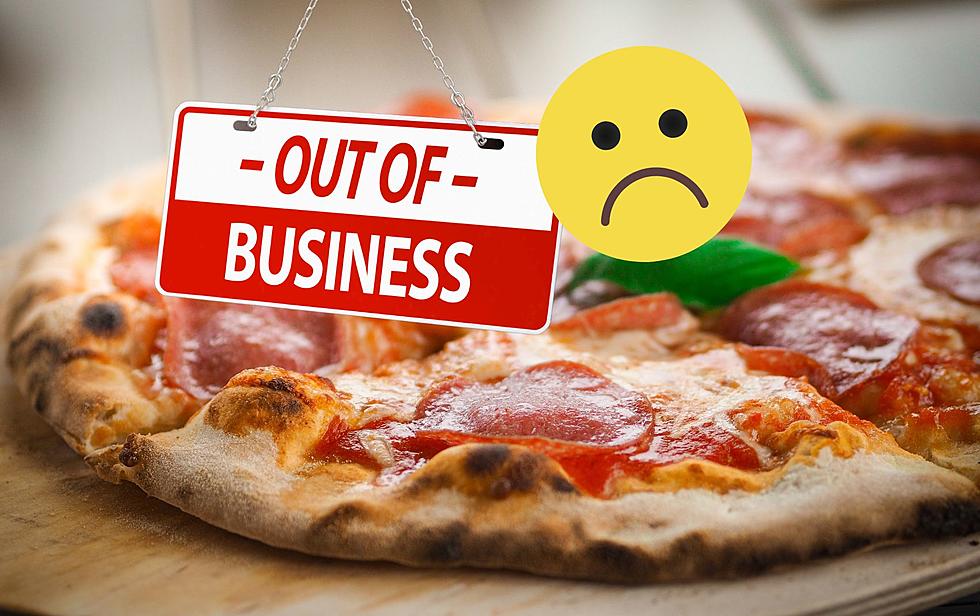 Blinked and Missed It: New Colorado Pizza Spot Abruptly Goes Bust
Canva
Sometimes it seems like restaurants are there forever and still doing great. Sometimes it's a hot new place that you're dying to try but haven't made it by yet. And sadly, sometimes someplace opens up, and when you hear good things about it before you even have a chance to go and try it, poof, it's gone!
Such is the case for a pizza joint on the 16th Street Mall in Denver that had gotten some pretty decent reviews since opening just this past March. After just five months in business, Westword is reporting that Sofia's Roman Pizza has abruptly taken down the signage and skedaddled, leaving the location available for someone else to hang a sign and give it a go.
The 16th Street Mall hasn't exactly been a hot spot for new businesses in recent years, and its reputation has suffered quite a bit from a lack of occupied retail spaces, dated dining options, and quite a bit of construction - or re-construction, more accurately - happening these days. Beyond its general appearance, it has been widely documented that the mall has also suffered from reports of a generally unsafe vibe amongst those who visit, leading to a further decline in people seeking it out as a destination like in its heyday.
That being said, Sofia's had some promise with their Roman-style pizza, fresh salads, and in particular, their affordable specials. Sad to say if you didn't make it in their five months in business, it would appear the chance has passed you by.
Amusement Park Themed Pizza Restaurant Is One Of The Best In Colorado
In the "quiet" town of Northglenn, Colorado, lives a local pizza favorite for nearly three decades. Ever tried the tasty pizza or other snacks from Boardwalk Pizza?
12 of Colorado's Favorite Old Restaurants that are Still Open
As you travel around Colorado this summer you'll probably be looking for a few good places to eat. Check out 12 Colorado restaurants that have been pleasing customers the longest in the Centennial State, and are still going strong today.