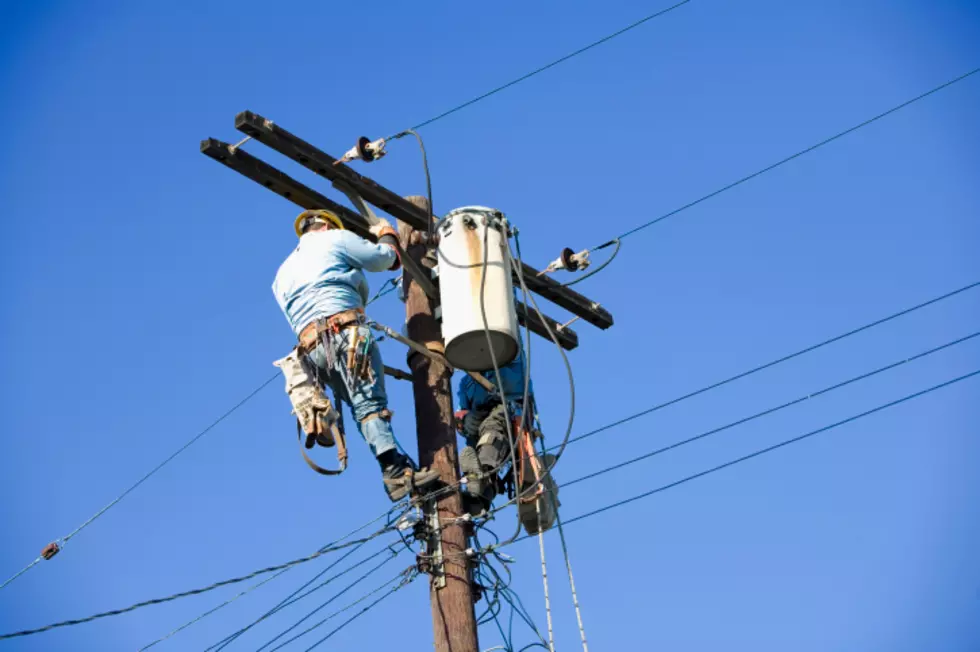 Accident Caused Power Outages Near Patterson Road
ThinkStock
An accident off of 1st Street and Patterson in Grand Junction this morning was responsible for widespread power outages.
The Grand Junction Police Department has reported that as of around 9:45 a.m., a large selection of Patterson Road was without power, beginning from the scene of the accident near 1st Street and stretching all the way to 27 1/2 Road.
GJPD on scene of an accident at 1st Street and Patterson. Eastbound lanes are closed at 1st Street. The accident has also caused power outage of traffic lights from 1st Street and Patterson to 27 1/2 and Patterson. If able, please find alternative routes. Use caution if you must travel through the area. Updates will be provided when available.
The GJPD then provided an update at 10 a.m. advising residents that they may see "lights on and off throughout the morning as Xcel Energy works to restore power," followed by an additional update at 10:52 a.m. reporting that one of the lanes had reopened but that residents are advised to expect Xcel Energy crews to be on-site "well into the afternoon."
The Grand Junction Police Department has encouraged residents to keep tabs on their Facebook page for updates then they become available.
Enter your number to get our free mobile app
13 Things You Should Never Say to Someone From Western Colorado