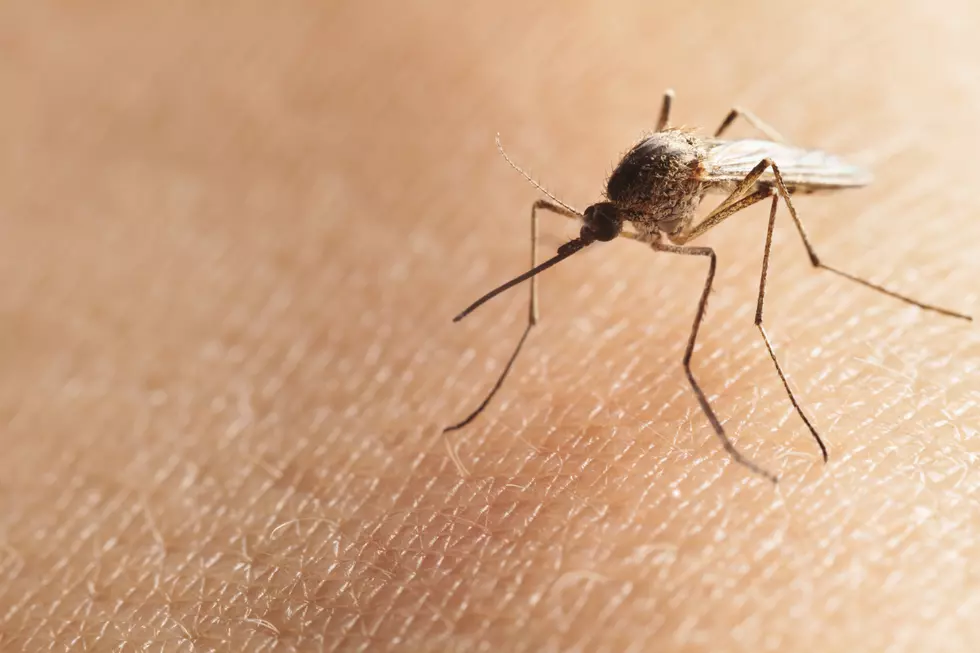 A Colorado Mesa University Student Appears To Have Contracted West Nile
Courtesy of TSM
A CMU student is diagnosed with the West Nile Virus.
Just last week I shared that the Grand River Mosquito Control District and the Mesa County Public Health departments had confirmed that..."Mosquitoes from two trap locations in Mesa County have tested positive for West Nile virus." Now, it appears a CMU student has contracted the virus.
A couple of weeks ago the student and her friends were hanging out down by the river when she noticed she had several mosquito bites. A few days later she fell ill with a fever and a stomach ache. She was treated at St. Mary's Hospital where the doctors presumed she may have West Nile. The virus was later detected in her spinal fluid. At the time of this posting, the Mesa County Public Health officials have not confirmed the diagnosis. However, her physician reports that she does indeed have West Nile. At this time there is no cure or over the counter treatment.
It's worth repeating, remember these tips to help prevent getting bit and possibly contracting the virus...
Keep mosquitoes away from exposed skin by wearing long-sleeved shirts, long pants, and socks.
Tuck shirts into pants and pants into socks to cover gaps in your clothing where mosquitoes can get to your skin.
Stay indoors when possible, especially if there is a mosquito-borne disease warning in effect.
Use approve mosquito repellents and follow label directions and precautions closely.
Use head nets, long sleeves, and long pants if you venture into areas with high mosquito populations.