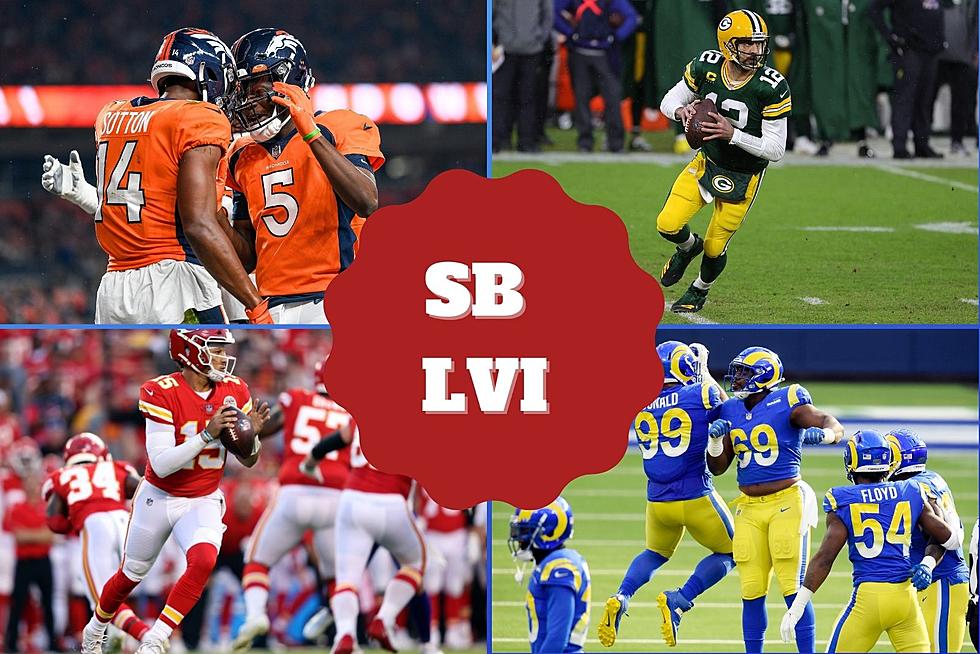 Zane Mathews Super Bowl Prediction 2021
Getty Images
It's time for my annual Super Bowl prognostication with a look into the future of this year's football season.
Why Make A Prediction?
I do this every year. I just can't help myself. I think there's just something in my blood that makes me want to go out on a limb. I have been predicting the outcome of football games for as long as I've been watching it - which has been a long, long time. I won't mention exactly how long.
This time of year there is no shortage of Super Bowl predictions floating around. Most of them will be wrong, but some will be right, but which ones?
It's Hard to Be Right
Making a Super Bowl prediction is extremely difficult because there are so many variables and so many unknowns. It's one thing to identify a couple of the better teams in the league, but then you have to guess which one will have the fewest injuries to key players, and which team will have just the right amount of luck at a critical moment.
One key to having success with predictions it to keep your heart out of it. As much as I might want the Broncos or the Vikings to go all the way, I have to look at the reality of the situation. How far will those teams go? Well, I will get to that in just a moment.
What About Last Year's Prediction?
Before I get to this year's predictions, I need to humble recall last year's debacle. I ineptly picked the Saints to beat the Raven in the big game. Both teams lost in the divisional round and I wasn't even close. This year will be different.
Zane Mathews Super Bowl Prediction 2021
When you are talking about this year's Super Bowl, you need to know about two significant changes. One big change is the 17-game schedule. The second significant change is the expanded playoff format. This year, a total of seven teams will make it into the playoffs with four division winners, three wildcard teams, and only one team will get a first-round bye. We have more games, more playoff teams - and that many more variables to deal with when trying to guess what's going to happen six months from now. Let's dive in and see if we can figure out who the final two teams standing will be.
The Best Of Pro Football's Cheerleaders
Cheerleaders have been a part of the pro football scene for nearly 70 years, though not every NFL team has cheerleaders. No less than seven NFL teams don't have cheerleaders, but, most do, including the Denver Broncos. Here's a look at some of the most popular cheerleading squads in the NFL.