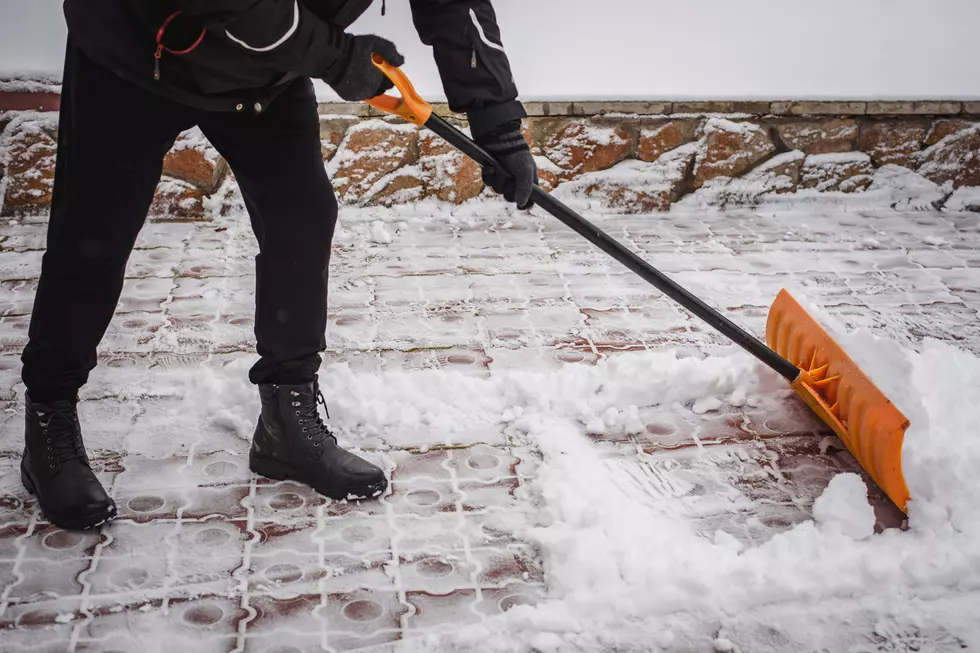 Western Colorado Could See Snow Early Next Week
Thinkstock / Getty Images
No one expected the amount of snow we got early last week, as it was supposed to be just a light dusting that wouldn't stick around for long. But it ended up closing down schools for the day and many people chose to stay home to avoid being on the roadways due to the slick road conditions. Well, looking at the weather forecast for next week there is a chance of seeing the white stuff falling from the sky again.
Just like the last snowfall system to pass through Western Colorado the snow expected to come our way on Monday (November 9) is not very big as far as snow accumulation but I guess we will find out on Monday.
We will be into the lower 70s today and possibly tomorrow for our Friday but the weekend will bring on the clouds and bring temperatures down into the mid to upper 40s by Sunday. And a high of only 41 degrees is expected for Monday.
But we have time to prepare for this weather change. So, this weekend is the perfect opportunity to reorganize your garage so you can pull your vehicle inside during the upcoming winter months.
Now would also be a good time to check your tire pressure and make sure your vehicle is safe and ready for the weather change. Double-check that you have an emergency kit inside of your vehicle just in case something happens. We all know that Colorado roads in the wintertime are unforgiving, so make sure you're set up for success.
Enter your number to get our free mobile app
Take an Off-Road Trip on Colorado's Grand Mesa