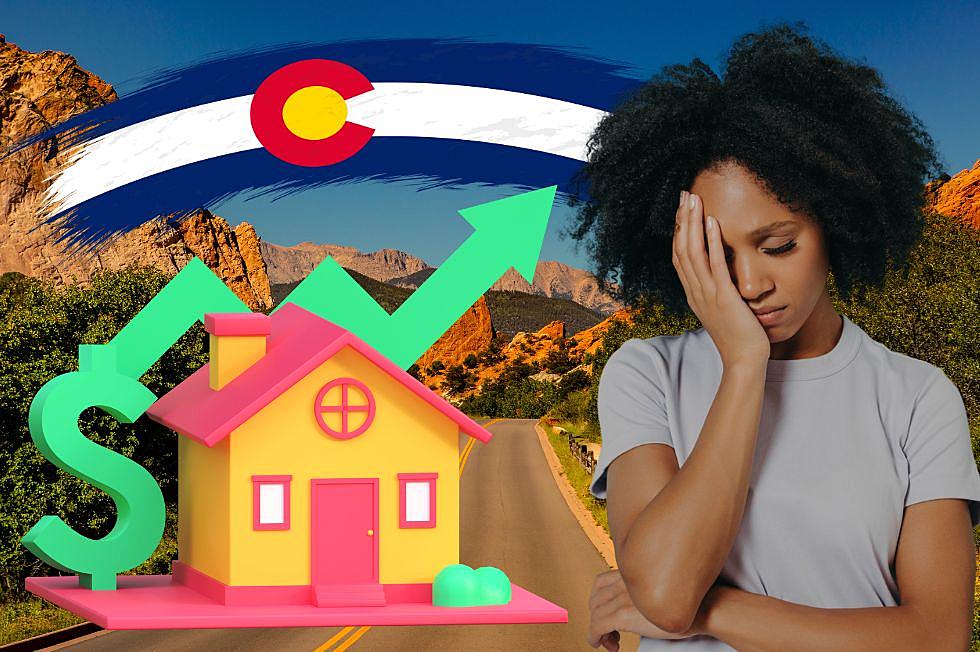 Want To Buy A Home in Colorado? You'll Have To Wait A Decade
Canva
Colorado is a beautiful state with much to offer, but living here can also be expensive. This is especially true for homebuyers, who can expect to pay a premium for a home in the Centennial State.
HOW LONG DOES IT TAKE TO SAVE UP FOR A HOME IN COLORADO?
A recent study by Point2 Homes found that it can take between 8.8 and 10 years of savings to cover the upfront costs and become a homeowner in Colorado's largest cities.
The first year of homeownership costs less than $132,000 in Colorado Springs and exceeds $169,000 in Denver.
This means that if you're a Colorado renter and want to buy a home, you need to be prepared to save for a long time. Even if you can afford a monthly mortgage payment, you'll also need to save up for a down payment, closing costs, and other upfront expenses.
The good news is that home prices in Colorado are expected to cool off in the coming years. This could make it easier for renters to save up for a down payment and become homeowners.
PREPARE FOR EXTRA COSTS
But even if home prices do come down, it's still important to be prepared for the financial challenges of homeownership. Ensure you have a solid budget and are ready for unexpected expenses.
If you're serious about buying a home in Colorado, it's essential to start planning early. Talk to a financial advisor and get pre-approved for a mortgage.
With careful planning and saving, you can make your dream of homeownership a reality in Colorado. Just be prepared to be patient.
The 11 Largest Landowners in Colorado
As of 2023, those listed below own the most land in Colorado.
This $1.6 Million Evergreen Home has a Star Observatory
Take a look at this home listed for $1.625 million in Evergreen, Colorado with a built-in star observatory.