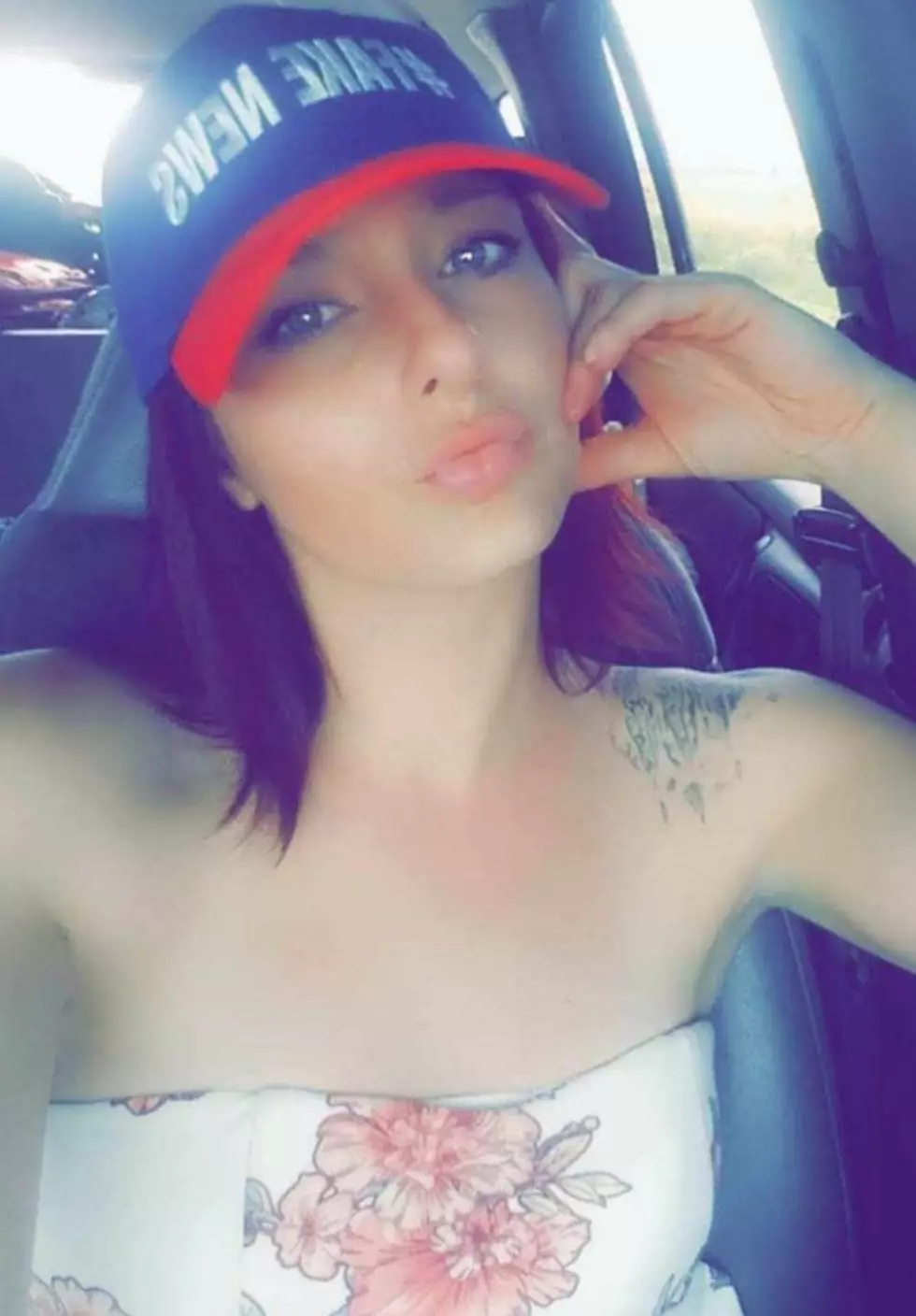 Two-Year-Old Taken By Non-Custodial Parent in Colorado
Loveland Police Via Facebook
Colorado law enforcement is asking for the public's help in locating a two-year-old child from Loveland who was taken Sunday by his biological mother without consent.
While not a threat to the general population, authorities are concerned about the safety of the child. Because it did not meet all of the criteria required to issue an Amber alert, law enforcement has asked the Colorado Bureau of Investigations to issue a missing/endangered child alert.
Loveland Police, writing on their Facebook page that the reason for an Amber Alert not being issued is, in part because:
The criteria for AMBER alerts is set by the Colorado Bureau of Investigation and requires an abducted child, not just a missing child, who is 17-years-old or younger and in immediate danger of serious bodily harm or death. Additionally, law enforcement must have enough descriptive information to believe a broadcast will help recover the child.
If you or someone you know has any information on this case, you are being asked to contact Loveland Police Detective Gerard Cortina at 970-962-2061.
Enter your number to get our free mobile app