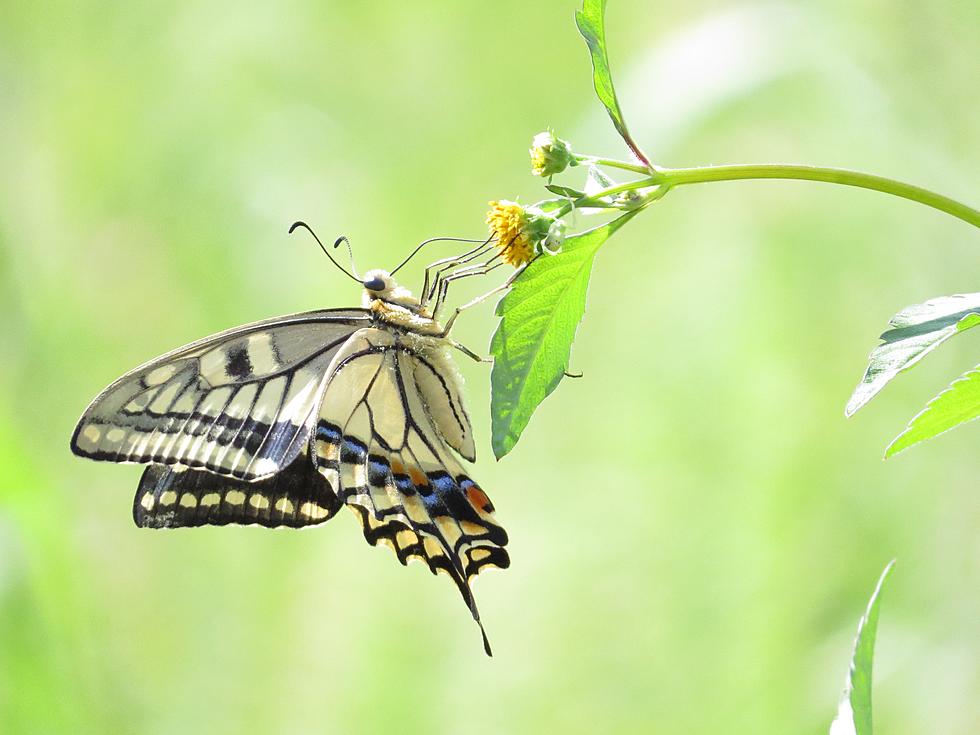 These are Some of the Most Common Butterflies in Colorado
Ryosuke Yamaguchi/Unsplash
There are more than 50 different species of butterflies that live in Colorado, and each type is unique and pretty in its own natural way.
Local parks and trails are great places to spot these pretty creatures, or you can always visit Fort Collins' Butterfly House at the Gardens on Spring Creek to see hundreds of different kinds of butterflies flying around together in a lush indoor oasis.
Common Butterflies of Colorado
You might spot one of these beautiful butterflies in Colorado.
11 Most Common Spiders in Colorado