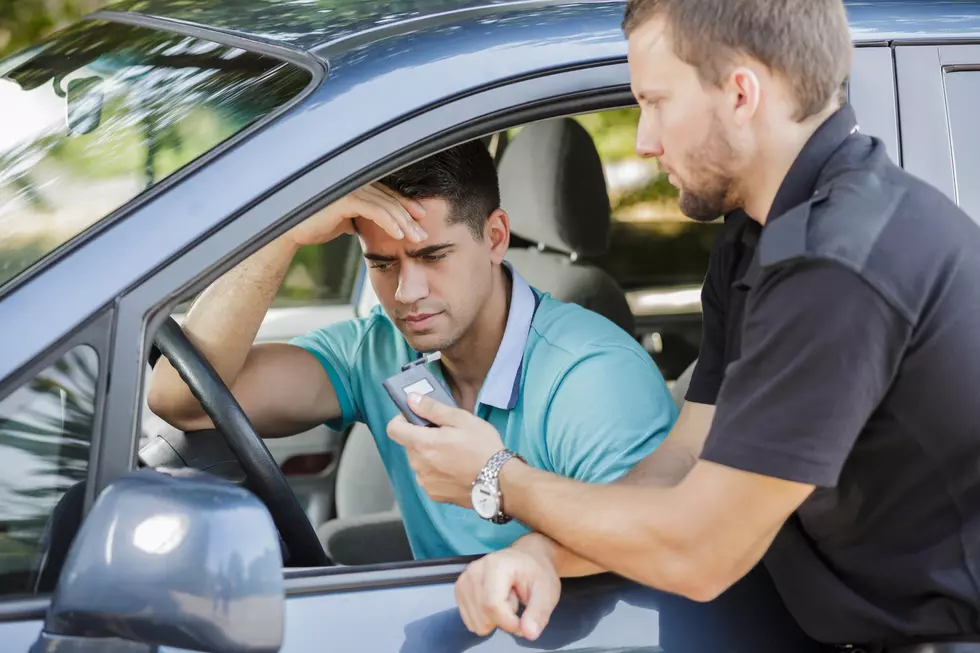 So Who's Driving Drunk in Colorado?
ThinkStock
A recent report pinpoints who has been driving drunk in Colorado.
The report, mandated by the 2017 Colorado General Assembly, analyzes data from 2016 and paints a pretty clear picture of who's driving under the influence in Colorado. The finger of suspicion is pointing in large part toward the male gender.
The first statistic that sticks out is that men in their 20s account for almost one-third of DUI cases in Colorado. Additionally, nearly 75% of DUI offenders in the state are men.
Another figure is quite alarming. Nearly 40% of DUI defendants were repeat offenders. Too many people are not learning their lesson and are continuing to put lives in danger. How can this keep happening?
If you are charged with a DUI, the chances are pretty good you are going to be convicted. The report indicates 88% of people in Colorado charged with a misdemeanor DUI in 2016  were convicted.
This next figure is staggering. In 2016 there were more than 27,000 cases statewide involving at least one DUI charge. Not surprising is the fact that Arapahoe, El Paso, and Adams Counties - all in the Denver metro area are the state leaders in DUI's. Arapahoe County filed more than 3,000 DUI cases in 2016.
Obviously, the biggest issue is that a lot of people are not drinking responsibly- and they are doing it repeatedly. What is scary is the fact that most drunk drivers are never caught- which means they are likely to continue their reckless behavior until someone dies.
It is something to think about with Colorado Winefest coming up this weekend, and the Grand Valley Winefest the following weekend. If you are participating in either or both of these popular events, do yourself a favor and plan ahead. Have a plan in place for alternative transportation to get yourself home safely whether it be via taxi, Uber, or a designated driver.
Don't be a statistic in the next report.