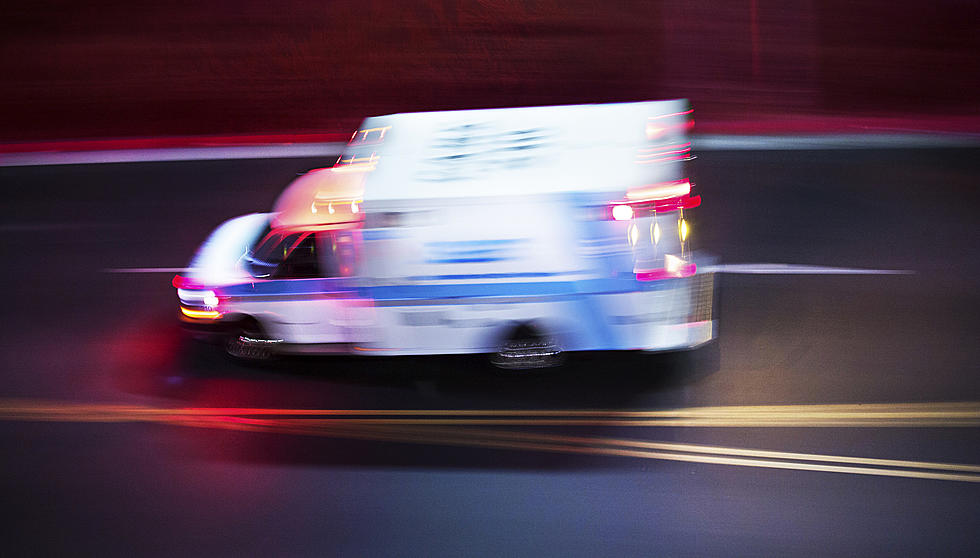 Rollover Crash in Brighton Claims Life of 10-year-old Child
Getty Images
A 27-year-old woman has been arrested on suspicion of vehicular homicide, following a rollover accident that occurred on I-76 Saturday (May29) which left one dead.
Brighton Police were initially dispatched to I-76 at Bromley Lane after learning about a vehicle that had reportedly crashed in the area.
Upon arriving to the scene, law enforcement located a white sedan in the westbound lanes of I-76. The vehicle had significant damage.
The investigation revealed that the white sedan was travelling eastbound when the female driver lost control, causing the car to go into the shoulder of the interstate. The vehicle then rolled, landing in westbound lanes of oncoming traffic.
All four occupants of the vehicle were injured, and one child tragically passed away at the hospital later that night. The child was 10-years-old, and according to 9News, has been identified as the driver's child.
The driver has been identified as 27-year-old Karena Cecil. She is being held in the Adams County jail on suspicion of DUI, vehicular homicide, careless driving causing injury, revoked driving status, no proof of insurance, and two counts of child abuse.
Brighton Police say alcohol and speed were factors in the crash. Anyone with information related to this tragic incident is urged to contact the Brighton Police Department at 303-288-1535.
5 Most Dangerous Intersections in Fort Collins