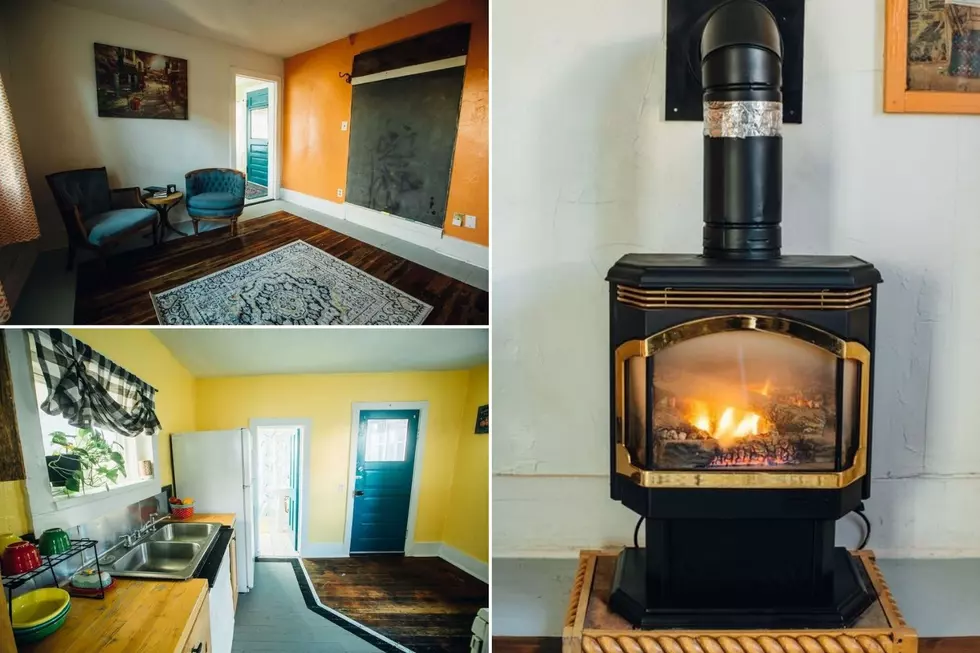 Look: Rent This Cottage For Less Than $1,000 in Grand Junction
Realtor.com
Enter your number to get our free mobile app
We love looking at real estate in Colorado and that includes rentals. Take a look at this cottage that's for rent in Grand Junction for less than $1,000.
This house has one bedroom, one bathroom and is located at 616 W Colorado Avenue in Grand Junction. The house has a washer and dryer on-site, a fire pit, and air conditioning.
If you're looking for a new place, or know someone looking for a place or you're like us and just love looking at Colorado real estate, take a look at this Grand Junction cottage. It's currently for rent for less than $1,000 and is one charming Grand Valley house.
Look: Rent This Cottage For Less Than $1,000 in Grand Junction