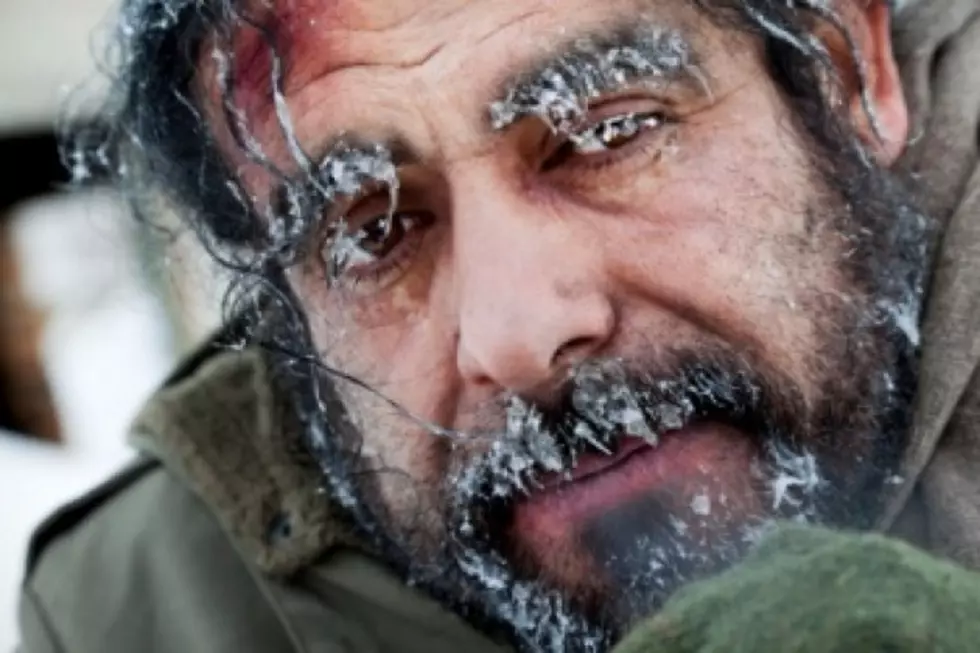 Record Cold Temperatures In Grand Junction May Continue
Townsquare Digital
You can't seem to talk to anyone in Grand Junction these days without the subject of how cold this winter has been being part of the conversation. So, just how cold is it? Monday (Jan14) Grand Junction hit a record twelve degrees below zero. Prior to that, the record low for this date was seven below zero set in 1968.
According to the National Weather Service, it's possible Tuesday morning will also be at twelve below zero, setting another record. Wednesday looks only slightly better with five below zero.
Daytime highs for the next few days are expected only in the teens. Add to that a little wind and the chill factor is twenty below zero.
Those looking for warmer weather will have to wait. The extended forecast puts temperature highs into the twenties for Friday or Saturday, but it may be another week or more before Grand Junction sees high temperatures above freezing.